Whitman's Alumni Connection to Big Four Helps Many Students Secure Jobs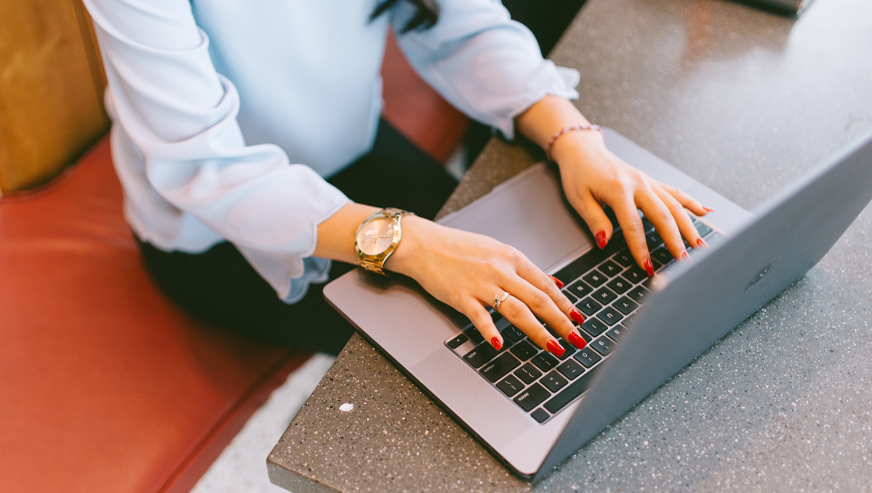 Have you ever wondered where students end up after they graduate from Syracuse University's Whitman School of Management? Twenty-five percent of undergraduate students will accept an offer at one of the "Big Four" companies.
The Big Four professional services networks include Deloitte, EY, PwC and KPMG. These are the largest accountancy firms and financial services networks which audit both public and private companies and most Fortune 500 companies.
Most of the students who go to work for the Big Four are accounting majors, however, in recent years Whitman has had many finance, marketing and business analytics majors also contribute to those numbers. Some roles that students are fulfilling include auditing, consulting, advising and marketing, as well as program analyst and specialties in tax mergers and acquisitions, financial services and technology risk management.
Joseph I. Lubin School of Accounting Chair Joe Comprix, professor of accounting at Whitman, says that Whitman and the Big Four's strong relationship with the School fosters students' interest in working at one of the four networks.
"We have a really great relationship with them. They're one of the biggest employers on campus. They send their recruiters to campus a lot, host events and are willing to come into classes and talk about what they actually do," he says.
Finance major Jaime Ciesinski '22 recently accepted a job offer at EY and will be working at the company after graduation. Although he did not always know who he wanted to work for, Ciesinski credits the Whitman Career Center for helping him through his job search and introducing him to what the Big Four could offer.
"I think Whitman's Career Center helped me a ton. I tried to meet with my advisor as much as possible to practice interviewing and what I should and shouldn't do, as well as trying to network with different companies, especially the Big Four," Ciesinski says. "I think that helped because prior to meeting with my career advisor, I didn't know what to expect in these interviews. Many times you have three interviews in a row, and possibly a case study. So that was overwhelming at first, but, once I began going consistently, it definitely helped with my interview with EY."
When asked what advice he had for other students interested in working at one of the Big Four, Ciesinski says that networking was integral to getting his interview with EY.
"Before I even got an interview, I had at least a couple of calls with Syracuse alumni who work at EY or the other Big Four companies. They have connections that can help you get your foot in the door. I know it helped me land my interview. Connect with them on LinkedIn and set up a 15-minute informational interview because you never know what connections people have," he says.
Comprix's advice for working at the Big Four is to get involved in any way possible. "Come to some events, get to know them, they are very friendly. Let them explain what they actually do, and build a relationship. Really the opportunity is right there. All you have to do is knock on the door, and they'll open it for you," he says.
For students interested in connecting with their Career Advisor, email wsmcc@syr.edu or call 315-443-4140.