Whitman Students to Embark on Cultural Immersion Trip to Kenya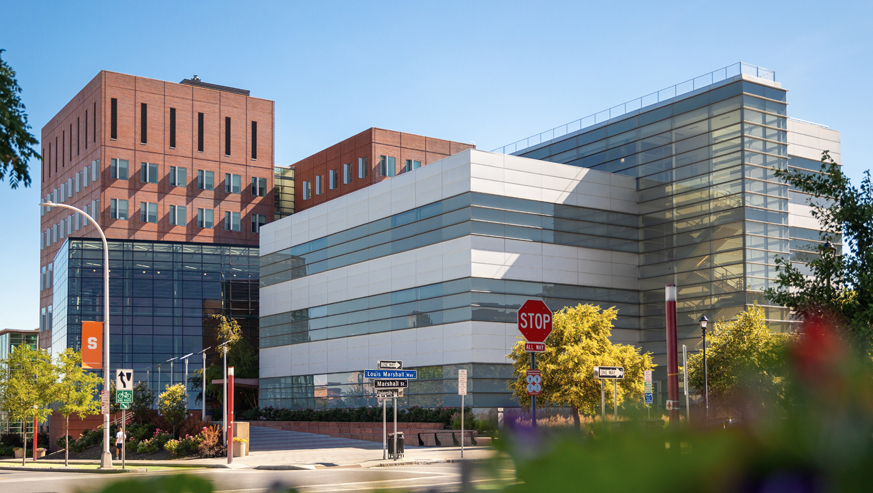 Syracuse University's Whitman School of Management students will travel to Kenya from May 19 to May 29. As part of the Kenya Cultural Immersion trip, students will broaden their perspective by experiencing the global economy, connecting with partners and learning the customs and culture of Kenya. The trip will be led by professor Elizabeth Wimer, who organized and led the inaugural trip in May 2022.

While teaching SOM 354 Managing in a Global Setting, professor Wimer realized that students could connect to the course material by sharing her personal experience teaching at a South Sudan school. When speaking about the trip, Wimer says, "The Kenya Cultural Immersion trip has been student-focused and largely student-led both in the inaugural year and continuing in the upcoming 2023 trip. It's important for me that students learn not only how to connect what they learn in class to what they experience in an emerging economy, but also that they practice navigating and leading a team of peers. As we immerse in a different culture and mutually learn from artisan-refugees, multinational enterprise executives, local entrepreneurs and children in Kenya."

Students work with various partners throughout the semester leading up to the trip and connect with these partners in person in Kenya. Some returning partners are the Mwelu Foundation, Mgwanza College, and the Child Discovery Center, all of which focus on the development of youth in Kenya. On the 2023 trip, will be introduced with Ubuntu. Ubuntu is an organization that supports the health and education of children with special needs by selling handmade products.

In preparation for the trip, students will take INB 400 International Business, which covers Kenya's political, economic and cultural environment, and begin working on projects with the partners. The Kenya Cultural Immersion group will also be collecting donations of books to help build the library at the Mwelu Foundation.

The travel team will consist mostly of sophomores and the trip leader, Tage Oster, a junior and inaugural team member. When asked about his experience, Oster says, "From my perspective, the Kenya Cultural Immersion experience stretches far beyond just the week of the trip. While preparing for the trip I took on the role of a student, learning as much as possible to maximize my ability to contribute. While on the ground in Kenya, I was given the opportunity to engage as a collaborator, applying everything I had learned in the preceding months to achieve a common goal with our global partners." Oster maintained the relationships with partners in Kenya and is looking forward to strengthening those bonds when he returns. The team is eager to foster similar connections with the partners in the coming months.

For more information regarding the trip, please contact Elizabeth Wimer at erwimer@syr.edu.