Executive Education
Supply Chain Management Certification
Supply chains throughout the world are changing at a rapid pace. Many employers are looking for people that have the "right" supply chain competencies and expertise within their organizations. Attaining a supply chain management certification assures an organization of your supply chain management expertise and knowledge. In addition to helping your organization, it also allows you to reinvest in yourself and prepares you for future supply chain management opportunities.

Supply Chain Management Prep Courses
9 a.m. to 12 p.m. ET (or 1 p.m. to 4 p.m ET if indicated)
Participants must attend all classes.
Dates
Feb./Mar. 2023
Feb. 28 & Mar. 2, 7, 9, 14, 16, 21 & 23 (1 p.m. to 4 p.m.)
May 2023
3, 5, 10, 12, 17, 19, 24 & 26
Aug. 2023
1, 3, 8, 10, 15, 17, 22 & 24
Costs
$1,650
includes certification exam
Major Learning Objectives
Learn the language and methods of supply chain management with an emphasis on the knowledge needed to become CScmSU-certified and learn how ERP systems work
Understand all of the various aspects of manufacturing planning and control
Improve your problem-solving and analytical skills
Be able to describe the impact a decision in one supply chain area has on other supply chain components
Learn to think multi-dimensionally & creatively
Have fun and learn how to maximize your value in the marketplace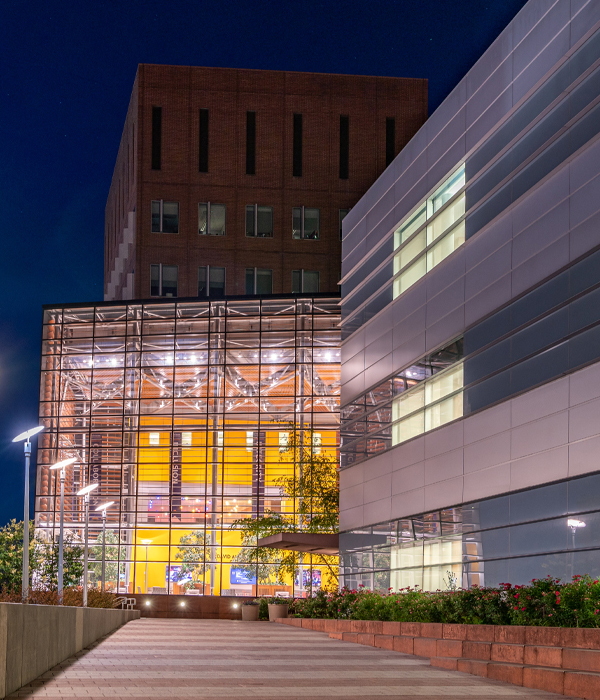 Professional
Designation
The CScmSU designation is used to distinguish professionals who have met or exceeded all of the requirements of the Certificate in Supply Chain Management program set forth by Syracuse University. Individuals who successfully complete this program and receive a Supply Chain Management Certificate from the University will be entitled to use the CScmSU designation to demonstrate expertise.
The CScmSU Designation Standards
Completed a supply chain prep course from the Whitman School or a 40-hour supply chain course from an accredited university/college or approved training center.
Passed a 100-question exam on supply chain management.