On-Campus
M.S. in Entrepreneurship and Emerging Enterprises
Successful entrepreneurship requires perseverance to stay on course and the right combination of creativity, passion, instinct and knowledge.
Our EEE program embraces a start-up culture. Several programs are available to master's students looking to hone their entrepreneurial skills, including the  Couri Hatchery and Blackstone LaunchPad incubators and the Panasci Business Plan Competition for startup funding.
There are four tracks in this Master's program: New Venture, Social, Family or Corporate.
Scholarships
Most, if not all, master of science students are eligible for merit-based scholarships. All Whitman School scholarships are awarded based on merit and the qualifications shown on a student's admission application. Applicants are not required to apply separately for merit-based scholarships.


STEM
Designated

Many of our master's programs carry STEM designation.
#63
2024 MBA Programs,
U.S. News & World Report
Deadlines
Mar 15
Regular Application
APRIL 15
Final Application
Sample Roles
Business Development Associate
Program Timelines


Our 30-credit Master of Science in Entrepreneurship and Emerging Enterprises (EEE) program provides immersion in a rigorous curriculum and relevant practical experience to give you the preparation and confidence to navigate your path to entrepreneurial success. Our program is designed for students passionate about entrepreneurship in any industry or type of business.

16 Months
Summer Internship
3 Credits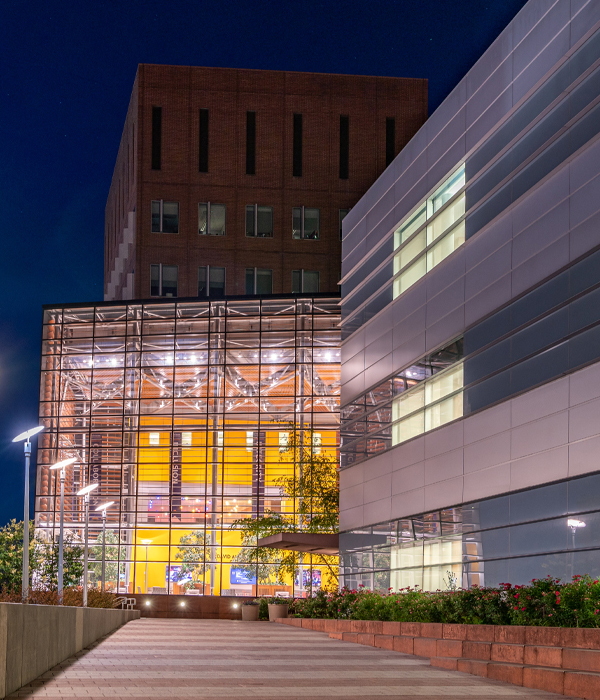 Master's
Admissions
Meet with our team to see how you fit as a master's candidate at the Whitman School, and get an application fee waiver!
Master's Advising
At Whitman, we are committed to your success. Find your path with the help of one-on-one guidance from your academic advisor. Forge new connections with students, staff and faculty across the Whitman community.
Master's Career Services
Develop your personal career plan with the help of one of our experienced career advisors. Leverage our professional development workshops, personal coaching sessions and practice interviews to set you on the path towards a successful career.
Enhance your learning experience, develop your core business knowledge and apply your leadership skills through real-world applications. Whitman offers a variety of learning experiences to prepare and engage beyond the classroom.
Student Profiles and News
Bruno Gonzalez Hauger
Staying to earn a master's degree was the best choice for me. It gave me more time to plant the roots of my businesses and an extra year of preparation.
Read Profile

about Bruno Gonzalez Hauger
Master's in Entrepreneurship & Emerging Enterprises
Kelsey Davis
CLLCTVE provides access to underrepresented talent in a way that allows us to democratize access to opportunity. It provides a deeper pathway for people who historically don't have these opportunities available to them.
Read Profile

about Kelsey Davis
Master's in Entrepreneurship & Emerging Enterprises
Have Any
Questions?
We're here to help you become part of Whitman! Take your next step to enroll in our world-class M.S. programs.