Entrepreneurship Faculty Recognized for Research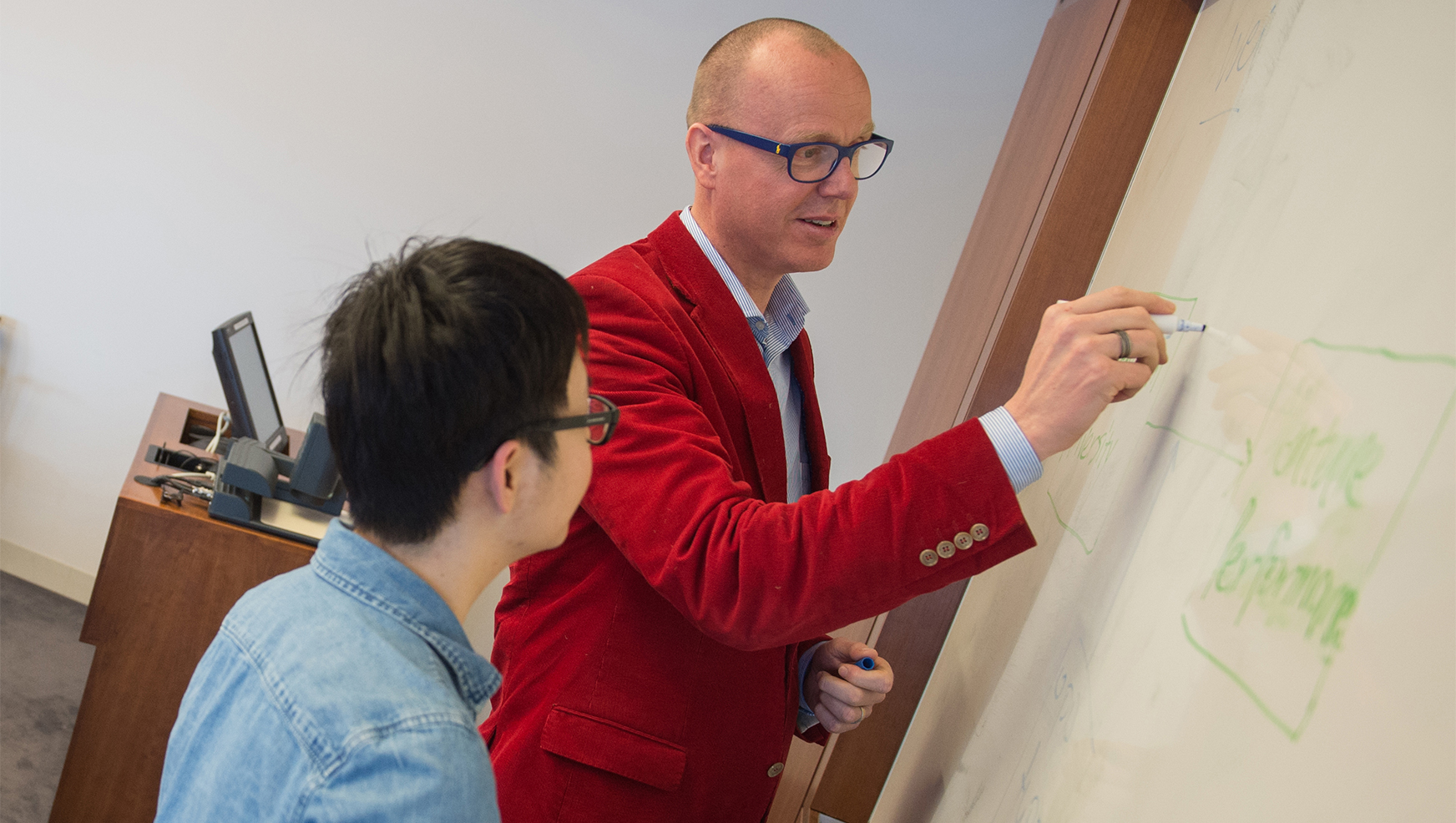 Johan Wiklund, Al Berg Chair and professor of entrepreneurship, was placed among the top 500 scholars in the business and management category (ranked No. 90), according to a Research.com study of how influential scholars are within different fields based on their H-factor. He is the only Syracuse University faculty member to achieve this ranking.

The 2022 TCU Global University Entrepreneurship Research Productivity Rankings placed the Whitman School in the top 20.

Whitman's entrepreneurship department ranked No. 3, with 24 total research articles published in the following three top entrepreneurship journals during the previous five-year period (2017 to 2021): Journal of Business Venturing, Entrepreneurship Theory and Practice, and Strategic Entrepreneurship Journal.