Exception occured while executing the controller. Check error logs for details.

Syracuse University's Martin J. Whitman School of Management combines the resources of a large university with small class sizes and highly individualized attention to offer students the best possible learning experience. Students study under the leadership of exceptional faculty members who are highly esteemed world-class scholars and researchers. A diverse, collaborative community, both online and on-campus, the Whitman School provides students with an education that prepares them to become leaders in today's global business environment.


The Whitman School offers undergraduate, MBA, master's, doctoral, executive education, and defense programs, as well as student development opportunities, including the Goodman IMPRESS Program and a more than $5.5 million student-managed Orange Value Fund.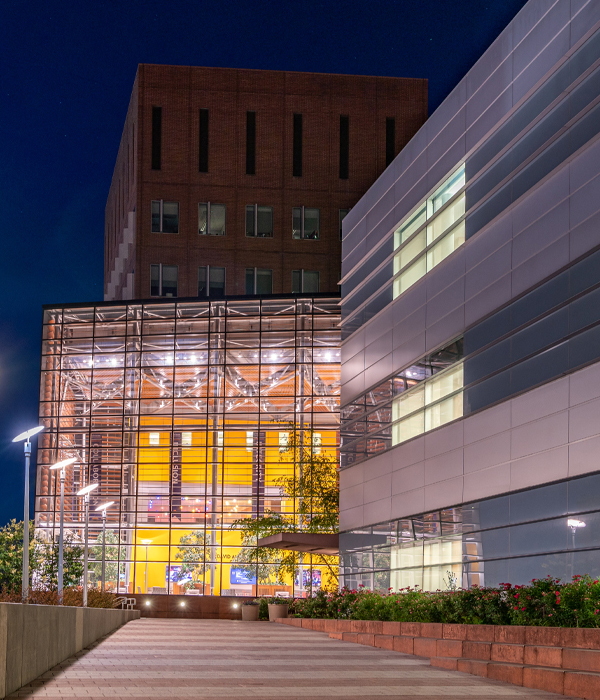 Undergraduates can major in accounting, business analytics, entrepreneurship, finance, management, marketing, real estate, retail management and supply chain management. Undergraduate students begin business classes in their first year, allowing them to double major. Dual undergraduate programs are also available with Syracuse University's College of Arts and Sciences/Maxwell School of Citizenship and Public Affairs, Falk College, S.I. Newhouse School of Public Communications, College of Law and School of Information Studies (iSchool).


For those interested in extending their education, the Whitman School provides full-time master's, MBA and Ph.D. programs. Full-time MBA and other master's degree students can select from five degree focuses. The Ph.D. program at the Whitman School offers students the flexibility to tailor their research programs and choose from one of six areas of study. In addition to full-time programs, Whitman provides top-ranked online programs. Students interested in online programs may select from the following degree options: an online MBA, an online master's degree in accounting, online master's degree in business analytics, online master's degree in entrepreneurship and online master's degree in supply chain management.


For today's leaders who need to keep up with the ever-changing business world, the Whitman School also provides executive education programs. Participants may earn certificates, including Six Sigma, or project management.


With more than 1,900 military and civilian graduates, the Whitman School's Defense Program is dedicated to providing future comptrollers and resource managers with the conceptual tools needed to excel in government areas. The defense program provides Army and comptroller courses, a course for senior resource managers and financial management 101.


These programs, along with faculty, staff, over 4,000 students and an alumni network of nearly 30,000 Whitman graduates, are the foundation of the Whitman School.
Whitman Rankings and Awards
Find out where Whitman ranks in business school rankings and other accolades.
Named after Martin J. Whitman '49, H'08
In 2003, the School was honored with a naming gift from Martin J. Whitman '49, H'08 (1924-2018), founder of Third Avenue Management, and Lois Whitman. Seeking to expand opportunities for students, the Whitman School opened its 160,000-square-foot state-of-the-art building in 2005. Today, Whitman programs serve as standards of excellence and achievement among the academic and business community.