At the Whitman School of Management, we continually strive to exceed expectations by developing a culture that demands excellence. From our curriculum to our faculty, research, programs, initiatives and more, Whitman continually performs best where it matters most — preparing students for real-world success.


The Career Center at the Whitman School offers comprehensive and convenient opportunities to engage and recruit your corporation's future business leaders. The best asset we offer employers is far and away our students, who continually exceed expectations in the workplace. Our students are touted by employers for their depth of knowledge, ability to apply real-world experience and global perspective. Those skills and attributes translate to immediate and valuable contributions within any organization.


On-Campus Student Engagement
Career Fairs
The Whitman School hosts career fairs on campus along with a number of other Syracuse schools. Find out more details.
Interviewing On Campus
There are many options for interviewing on campus. Find the details here.
#17
Princeton Review Undergraduate Ranking- Entrepreneurship
#57
2023 MBA Programs,
U.S. News & World Report
#34
2023 Undergraduate Programs
Poets&Quants


STEM
Designated

Many of our master's programs carry STEM designation.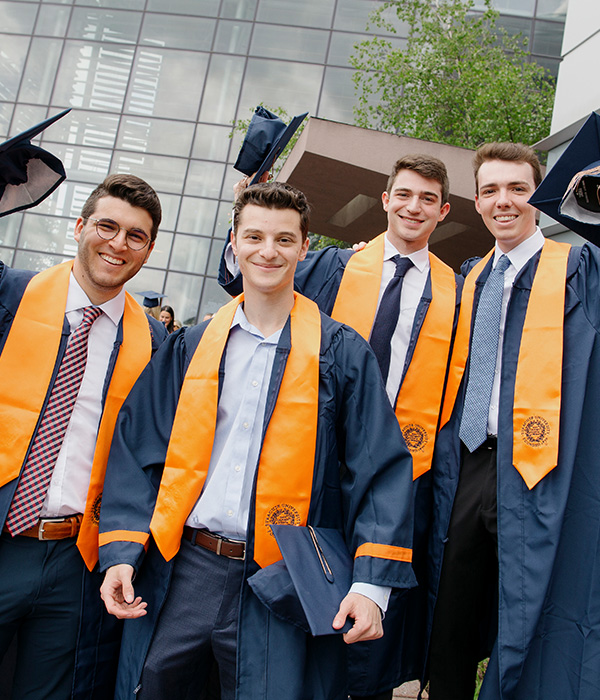 Employment Offer Guidelines
Whitman School recommends the following guidelines for candidate offer response deadlines.
Whitman Student Profiles and News
Have Any
Questions?
Ready to hire a Whitman Student?
Please reach out if you have questions!