Commitment to excellence is a lifelong pursuit. At Whitman, we're here to share in your pursuit of success, however you define it. We know business professionals like you face a range of issues and problems requiring creative solutions in ever-changing industries. You have also achieved milestones and continue to set new personal and professional goals, whether you aim to ascend the ladder, transition careers, meet the demanding needs of a new leadership role or broaden your perspective and take your organization to the next level.
We're here to support you as you explore and expand your knowledge and network. Experience the power of Orange — and learn more about our Executive Education offerings.

Executive Education Programs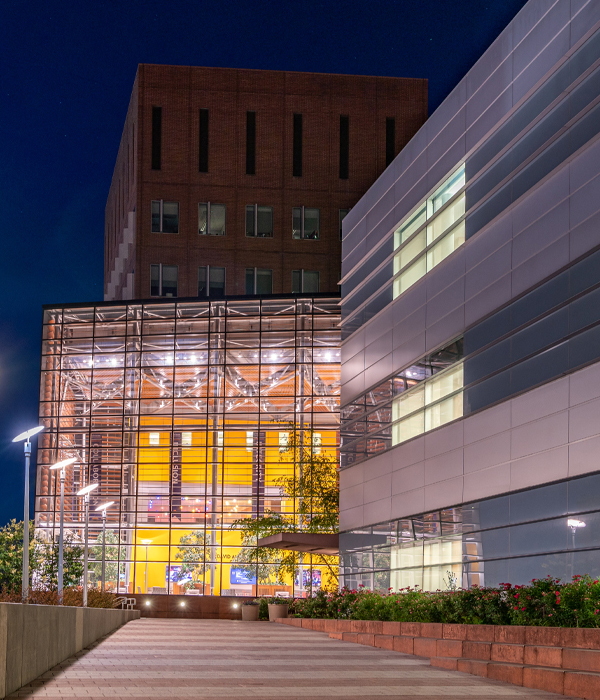 Learn More
Fill out the lead-gen form below for more information.

Defense Comptroller Program

The Whitman School and Maxwell School of Citizenship and Public Affairs provide a number of programming options for our active military personnel.


Veteran's Programs
The Whitman School and Syracuse University provide many opportunities for our veterans.
Have Any
Questions?
We're here to help you become part of Whitman! Take the next step to join our executive programs.