Are you ready to experience Whitman?
We are excited to welcome you to our community. Here you'll find a safe and supportive environment built on exploration, opportunity, and connection — where we have each other's backs and celebrate each other's successes. You'll work across disciplines and be challenged in new and exciting ways.
Exploring our website is a great way to learn more. But, the best way is to visit and see for yourself what makes us different.
2126
undergraduate students
Dual Programs
Students enrolled in dual programs have the opportunity to pursue two programs of study concurrently, fulfill degree requirements in each school and receive one degree jointly conferred by both schools. Dual programs require extra college credits but are completed within four years.
Minors
You can also pursue a minor course of study from other schools at Syracuse University to enhance your academic program and depth-of-field. With the assistance of undergraduate advising, you can fit a minor into your undergraduate curriculum without additional course requirements.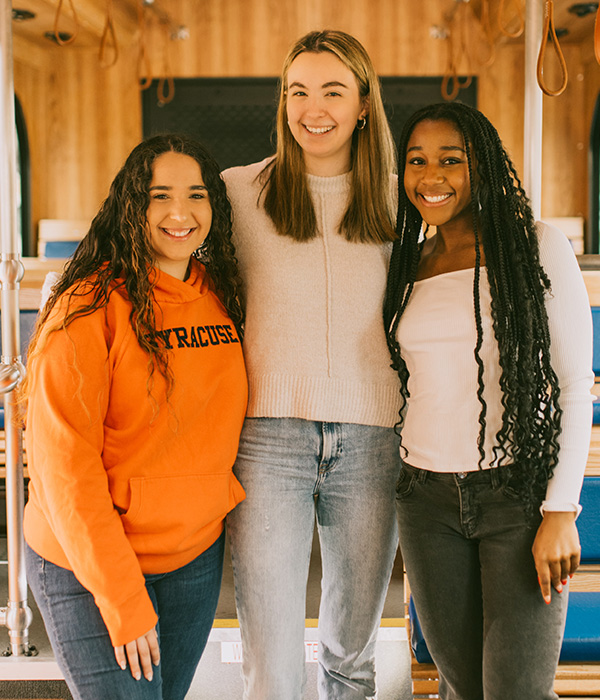 Become
IMPRESSive
to Employers
The Goodman IMPRESS program is designed to provide undergraduates with the skills and experience employers seek. The result of the comprehensive offerings is personal fulfillment, strong placement outcomes and professional success.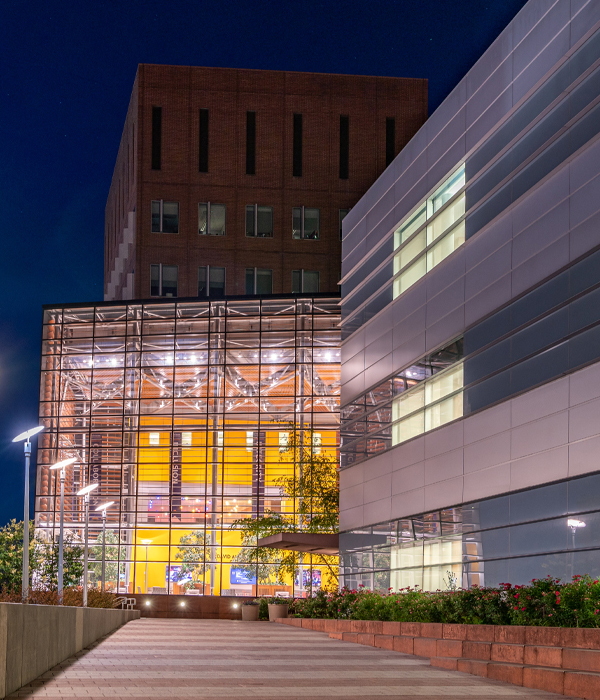 Undergraduate Admissions
Ready to be a part of Whitman? We have experienced admissions staff ready to answer your questions and help guide you through the steps to enroll -- from application requirements to application deadlines.
Undergraduate Advising
At Whitman, we're committed to your success. Find your path with the help of one-on-one guidance from your academic advisor. Forge new connections with students, staff and faculty across the Whitman community.
Undergraduate Career Services
Develop your personal career plan with the help of one of our experienced career advisors. Leverage our professional development workshops, personal coaching sessions and practice interviews to set you on the path toward a successful career.
Stories
From
Us
We know that going far means working hard and working with the people who surround you. Our network all works together to ensure we are all lifted up to achieve our best.
Have Any
Questions?
We're here to help you become part of Whitman!
Contact us anytime to learn more about our undergraduate programs.