We have long been committed to meeting the executive education needs of managers in the Department of Defense (DOD) with an emphasis on the U.S. Army. We offer programs that include a dual MBA/Executive master's degree in public administration (MPA), along with numerous short-term training seminars focused on resource management concepts in the DOD and U.S. Army.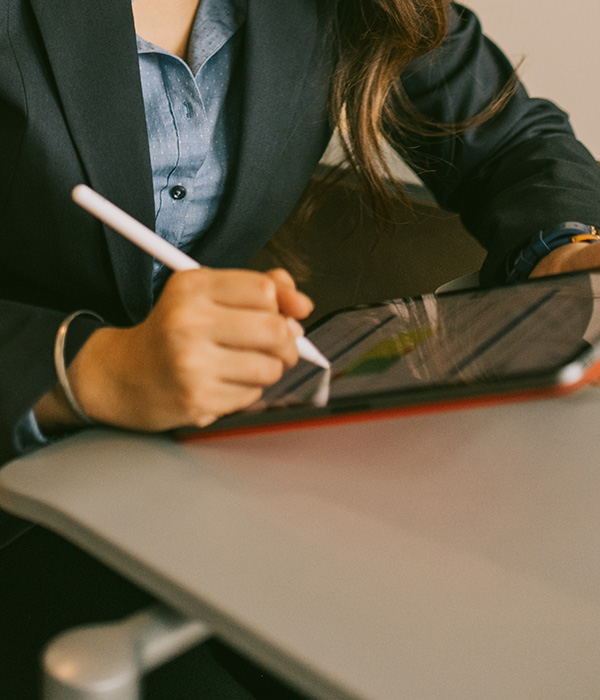 Veterans
Programs
For over 50 years, Syracuse University and Whitman have been committed to providing education to our nation's military during and after their service to our country. As the functional demands of active-duty service men and women change and those transitioning out of the military seek educational opportunities to prepare them for the marketplace, we pride ourselves on providing the most comprehensive education specifically designed to facilitate growth.
Have Any
Questions?
We're here to help you become part of Whitman! Take your next step to enroll in our Defense Programs!