Current Student Resources
The Undergraduate Program team is here to support our students' pathway to graduation.

We encourage current students to regularly meet with their academic advisors to maximize curricular and co-curricular opportunities.

Advisors meet with students both in-person and remotely to be as accessible as possible.
Meet the Undergraduate Programs Team
2126
current undergrad students
17
clubs and organizations
Undergraduate Advising Resources
Student Technology Center
We provide a full suite of information technology support and resources, with dedicated staff here to help you.
Intra-University Transfer

Syracuse University students interested in an Intra-University transfer into the Whitman School must meet the Intra-University transfer requirements.
Intra-University Transfer Information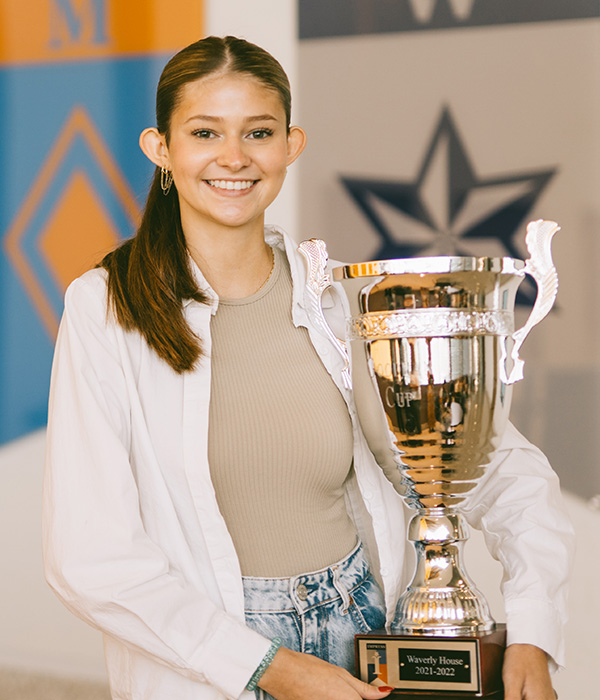 Become
IMPRESSive
to Employers
The Goodman IMPRESS program is designed to provide undergraduates with the skills and experience employers seek. The result of the comprehensive offerings is personal fulfillment, strong placement outcomes and professional success.
Undergraduate Advising
At Whitman, we're committed to your success. Find your path with the help of one-on-one guidance from your academic advisor. Forge new connections with students, staff and faculty across the Whitman community.
Undergraduate Career Services
Develop your personal career plan with the help of one of our experienced career advisors. Leverage our professional development workshops, personal coaching sessions and practice interviews to set you on the path toward a successful career.
Stories
From
Us
The Whitman community is comprised of our students, alumni, corporate partners, faculty, staff and more. Learn from our stories.