Alumni Engagement and Advancement
The continued commitment of Whitman's 30,000-plus living alumni, along with donors, parents, and friends of the School, is critical to realizing our goal of preparing students to be successful professionals and conscientious citizens of the world. We are so grateful to our alumni and friends who give their time, industry insights, career connections, and financial support.
At the Whitman School, we recognize that sustained and impactful engagement is a two-way relationship created through mutually beneficial opportunities and experiences. How can you support students? What can your alma mater do for you?
Being able to answer those questions in a way that meets our alumni's interests, capabilities and needs is a priority at the Whitman School. We hope the information provided here will help answer those questions for you. If not, let's talk!
Meet the Alumni and Advancement Team
Alumni and Friends Opportunities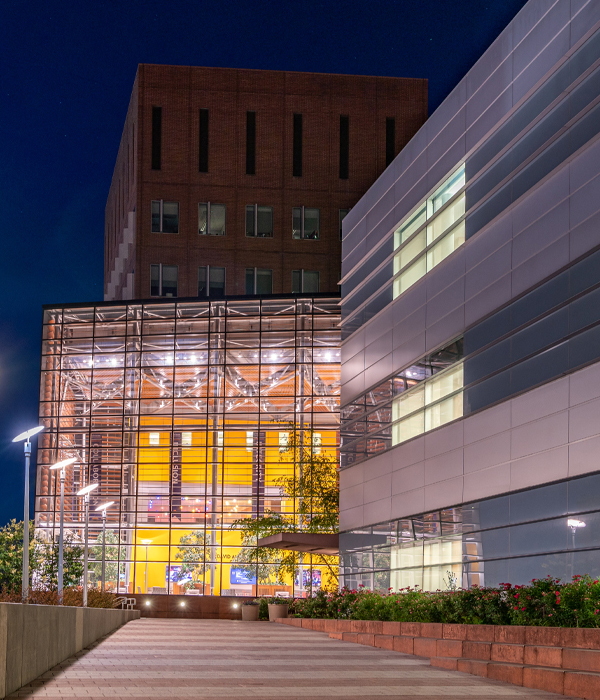 Whitman Honor Roll
Whitman shares its long list of philanthropic gifts to our School and its community.
Have Any
Questions?
We're here to help you stay connected to Whitman! Let us us know how you want to engage!