Whitman Co-hosts an International Workshop on "A Better Tomorrow? Work and Well-being in the Entrepreneurial Society"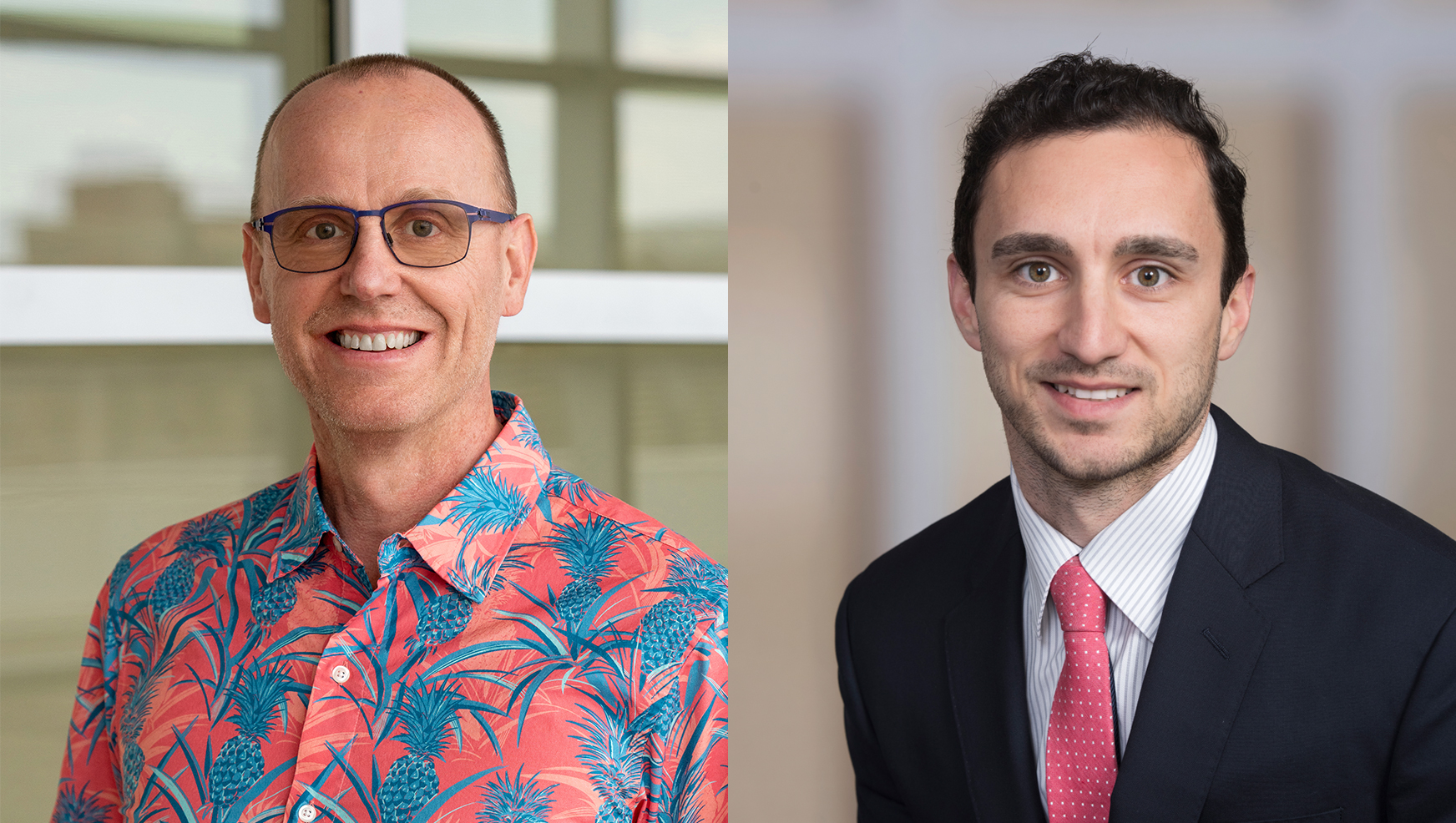 Syracuse University's Whitman School of Management and Stockholm School of Economics together sponsored a workshop in Steninge, Sweden, from May 26-29, 2022. Attending the workshop, A Better Tomorrow? Work and Well-being in the Entrepreneurial Society, were Whitman's Johan Wiklund, the Al Berg Chair and professor of entrepreneurship, and Joel B. Carnevale, assistant professor of management. In addition, many leading scholars in the field—including organizational psychologist Arnold Bakker, Eva Demerouti, professor at Eindhoven University of Technology; and Michael Frese, professor of management at the Asia Business School and Leuphana University of Lueneburg (Germany)—were participants.
The workshop brought leading and emerging scholars together to discuss their most recent work and push the boundaries of current knowledge on the relationship among work, entrepreneurship and well-being.
Each presenter was encouraged to submit his or her work to a proposed special issue of the Journal of Business Research that focuses on the future of work, a hot topic among several scientific disciplines and research strongly supported by the National Science Foundation. This topic has become even more critical in recent years, due to the challenges of work brought about by the pandemic. This special issue asks, "What are the implications of the expansive and rapid change driven by technology and digitalization on well-being, current working practices and how society is organized?" It's a topic suitable for management and entrepreneurship scholars.
The motivation for the workshop and the special journal issue is based on how the nature of work is changing in fundamental ways that have important implications for well-being. These developments are particularly salient within entrepreneurial contexts. This also offers ample opportunity for those from diverse scholarly backgrounds and is an area of research that allows for the cross-fertilization of concepts and ideas from different disciplines.
Carnevale says, "We hope that more research can be highlighted in the research community and top journals, based on this inaugural workshop in this unique but important field of study."