Poets&Quants Ranks Whitman's Undergraduate Program No. 34 Second Year in a Row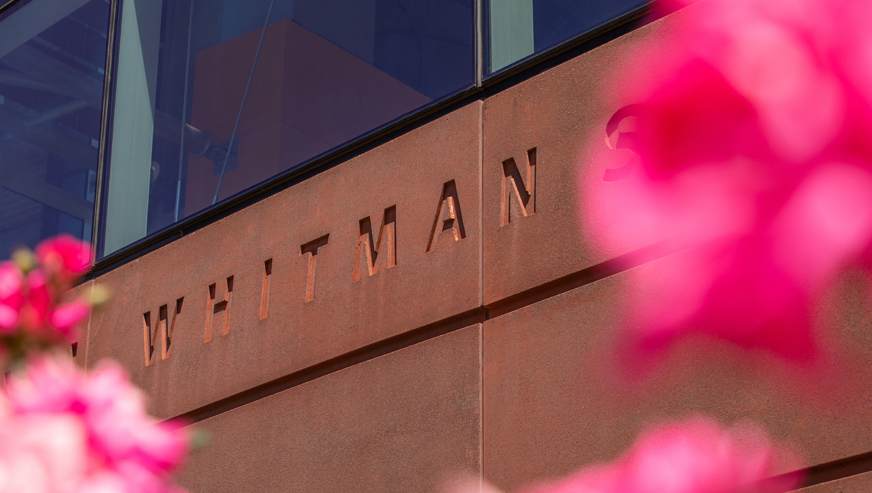 The Whitman School of Management at Syracuse University is ranked No. 34 in the nation for its undergraduate program by Poets&Quants. Whitman's ranking held steady from last year, establishing it as a top 35 national program.
Poets&Quants' ranking is based on three components, weighted equally (33.3% each):
The quality and diversity of students enrolling in a program
The quality of the experience of the students (based on the feedback of young alumni)
The career placement outcomes of graduating students


According to Nathan Allen, staff writer at Poets&Quants, the 2023 ranking of undergraduate business schools resulted from significant time and effort in putting together a fair and thorough approach. Admission standards, the academic experience and employment outcomes from data specific to each business program — not the overall university it is attached to — were equally weighed. That is an important distinction because gathering such information as average SAT scores and starting salaries and bonuses, among other things, is not readily available anywhere else. Admission standards, an assessment of the academic experience, and employment outcomes of a business program are critical factors in the quality of the educational experience. These facts validate the ranking prospective students and parents use in determining the best schools to apply to.
"We are very proud of this latest achievement for Whitman. Our consistent No. 34 ranking is based on making solid progress in all key areas of Whitman's undergraduate program. In addition, we have matched our highest ranking to date, which is a significant achievement. Our peer and aspirational schools are also investing in these areas," says Alex McKelvie, interim dean of the Whitman School.
Poets&Quants' ranking continues to reflect Whitman's areas of emphasis, such as ensuring that it brings in highly-talented and diverse students and strengthening the academic experience through curricular innovations and experiential learning programming.
Whitman's career services team facilitated a 96% placement rate six months after graduation for the Class of 2022 — Whitman's highest placement rate and starting salary on record. McKelvie adds, "This shows that Whitman graduates are in high demand and that we have helped our students attain outstanding positions to launch their careers. We had a great entering class this year in terms of size, academic quality and diversity. Our alumni also provided positive feedback on their academic and co-curricular experiences at Whitman."
For more information about the Whitman School's undergraduate program, visit our website.