Letter from the Dean - Spring 2023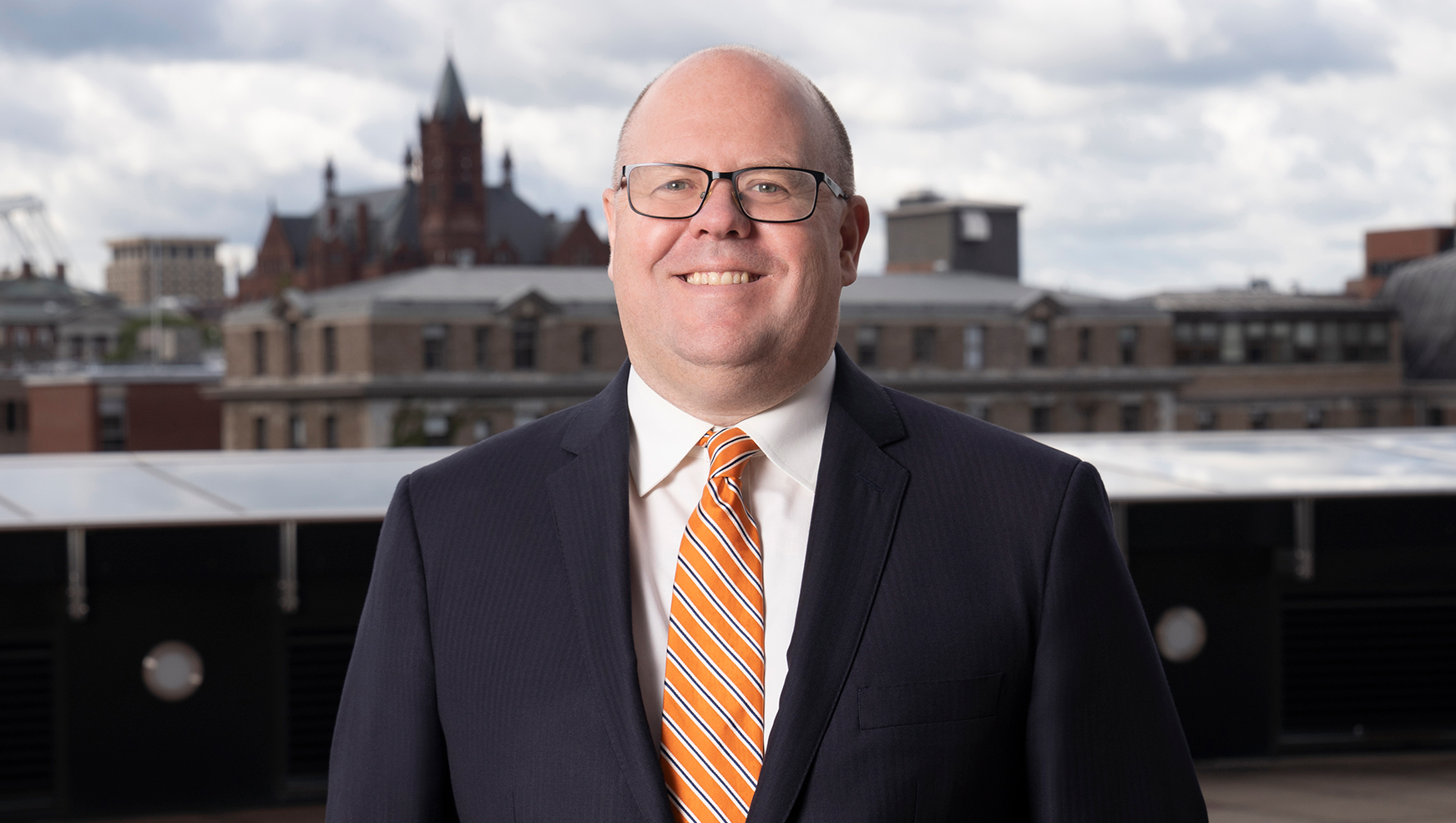 At the heart of what the Martin J. Whitman School of Management does is set the stage for the future. It involves preparing students for the challenges and opportunities that await them as they pursue their studies, once they graduate and start their careers, and as they navigate the labyrinth of life. It involves helping faculty pursue relevant and useful research questions that help to understand important issues even better. It involves supporting our alumni and corporate partners in achieving their goals. Whitman is truly about making the future a better place for our stakeholders by creating new knowledge and sharing that knowledge through education.

In this edition of the Whitman magazine, we describe how Whitman continues to set the stage in preparation for a better future. We highlight how we're adjusting the curriculum to be at the forefront of what is happening in businesses — and where we believe the skills and abilities of our students will need to be. We describe some of the innovative educational initiatives we're offering, such as the weekend-long residency programs for MBA students on market-sensitive topics and intense soft skills training. We mention some of the experiential learning our students have engaged in, as part of travel to Silicon Valley and New York City, that are truly helping to provide exceptional learning experiences. We emphasize the new partnerships with other schools on campus that help to provide special learning opportunities for our students. We highlight some of the scholarly work of our faculty — with key lessons about how we think about timely and important issues. We discuss some of the impactful philanthropy supporting the development of new programs and innovations in others. We share how our alumni gifts fuel curricular innovation and student support beyond traditional approaches. And, of course, we shine the spotlight on some outstanding students and alumni who represent Whitman and its future.

The common theme of Whitman being future looking is pervasive throughout this edition. And the progress and forward momentum that we have been describing over the past few years is what is also driving our future. We are seeing the future happen in front of our eyes, whether it's the continued increase of student applications to join Whitman, the record-setting placement rates or the upward trajectory in our rankings.

It is becoming increasingly apparent that Whitman's future is bright and shining even brighter. It's extraordinary to see how much Whitman has already done — and continues to do — to help prepare students for the future. We wouldn't be in the position we are today without the continued and unwavering support of our families, alumni, donors, corporate partners and friends through their gifts of time, talent and treasure. We are collectively setting the stage for a successful future, and you all have my deepest appreciation for the many ways you help Whitman chart toward a great future ahead.
Alex McKelvie
Interim Dean