Syracuse University, the Whitman School Now Hold No. 2 Spot Globally in the TCU Entrepreneurship Productivity Rankings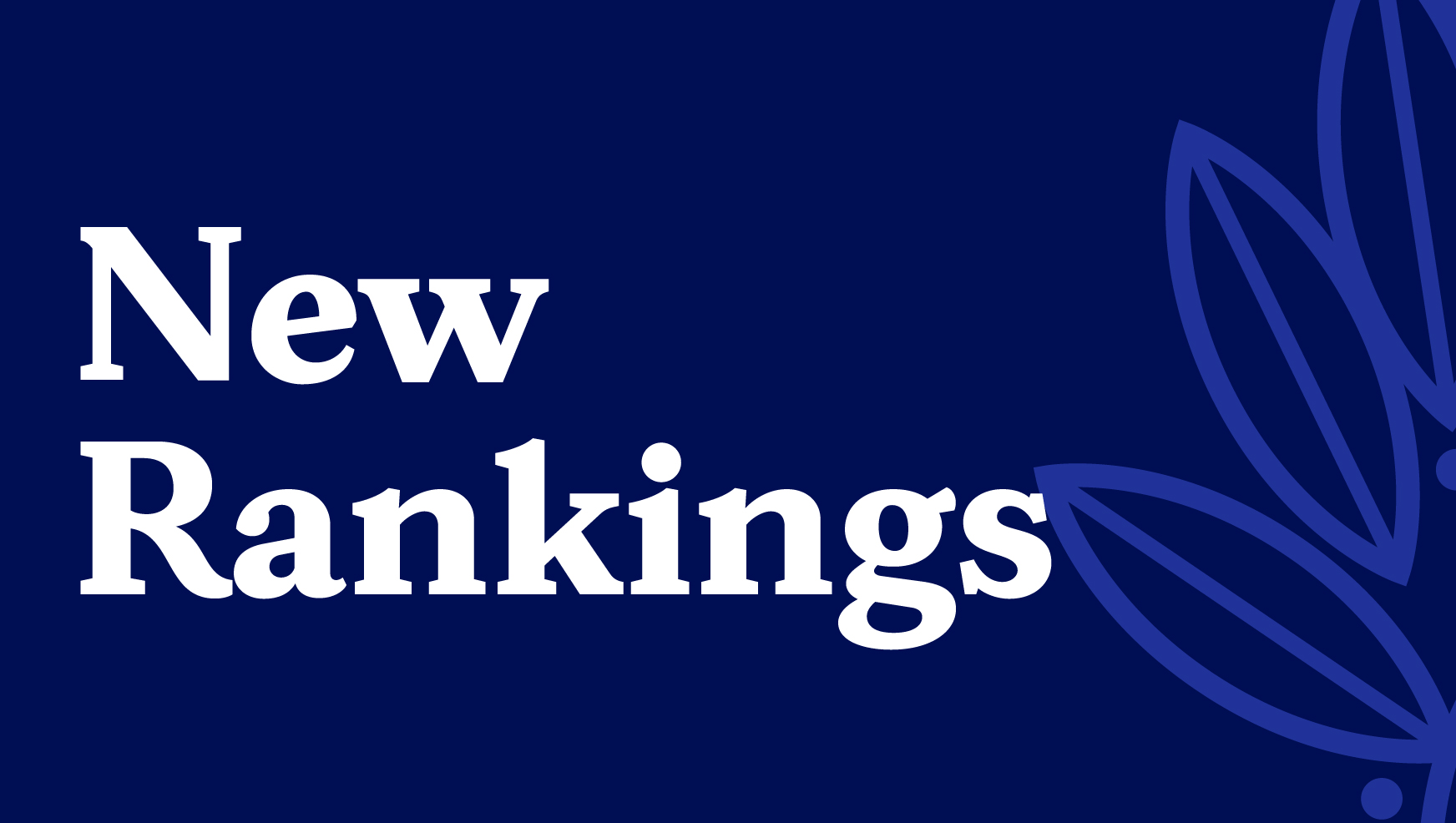 Syracuse University and the Whitman School of Management now rank among the top two universities in the world for entrepreneurship research productivity. That's according to the 2023 edition of the TCU Global University Entrepreneurship Research Productivity Rankings, the only global, research-focused ranking of entrepreneurship programs. Syracuse University ranked No. 3 last year; this year it holds the No. 2 spot, behind only Indiana University.
"This is a huge achievement for Syracuse University and the Whitman School," says J. Michael Haynie, vice chancellor for strategic initiatives and innovation and executive dean at the Whitman School. "This ranking further validates our commitment to the rigorous pursuit of entrepreneurship and the type of research productivity necessary to advance this important strategic priority. This type of productivity represents the depth of our entrepreneurship programs and of our faculty who demonstrate scholarly excellence through their dynamic research and findings in the discipline."
"We are proud of the academic excellence and research productivity at Syracuse University and in the Whitman School by our outstanding group of faculty," says Alexander McKelvie, interim dean of the Whitman School. "This ranking has grown in importance in recent years given it's the only global research ranking of its kind. Not only does our position on this ranking highlight our thought leadership in the competitive entrepreneurship space, it also affirms that the University's strategic focus on leveraging our entrepreneurial spirit in everything we do continues to serve us well–from both an academic and research perspective. We don't just talk about entrepreneurship at Syracuse University, we live it every day."
Launched in 2009 by the Neeley School of Business at Texas Christian University (TCU), the TCU Global University Entrepreneurship Research Productivity Rankings track research articles in entrepreneurship journals according to authorship and university affiliation. Syracuse University and the Whitman School were ranked based on publications by its faculty in three of the top entrepreneurship journals—Journal of Business Venturing, Entrepreneurship Theory and Practice and Strategic Entrepreneurship Journal—over five years from 2018-2022.
The data for this ranking is not adjusted for faculty size. All counts are made at the university level; differentiations are not made between departments or other units. Only one affiliation per article is counted.