Do Hybrid Goals Pay off? Social and Economic Goals in Academic Spin-Offs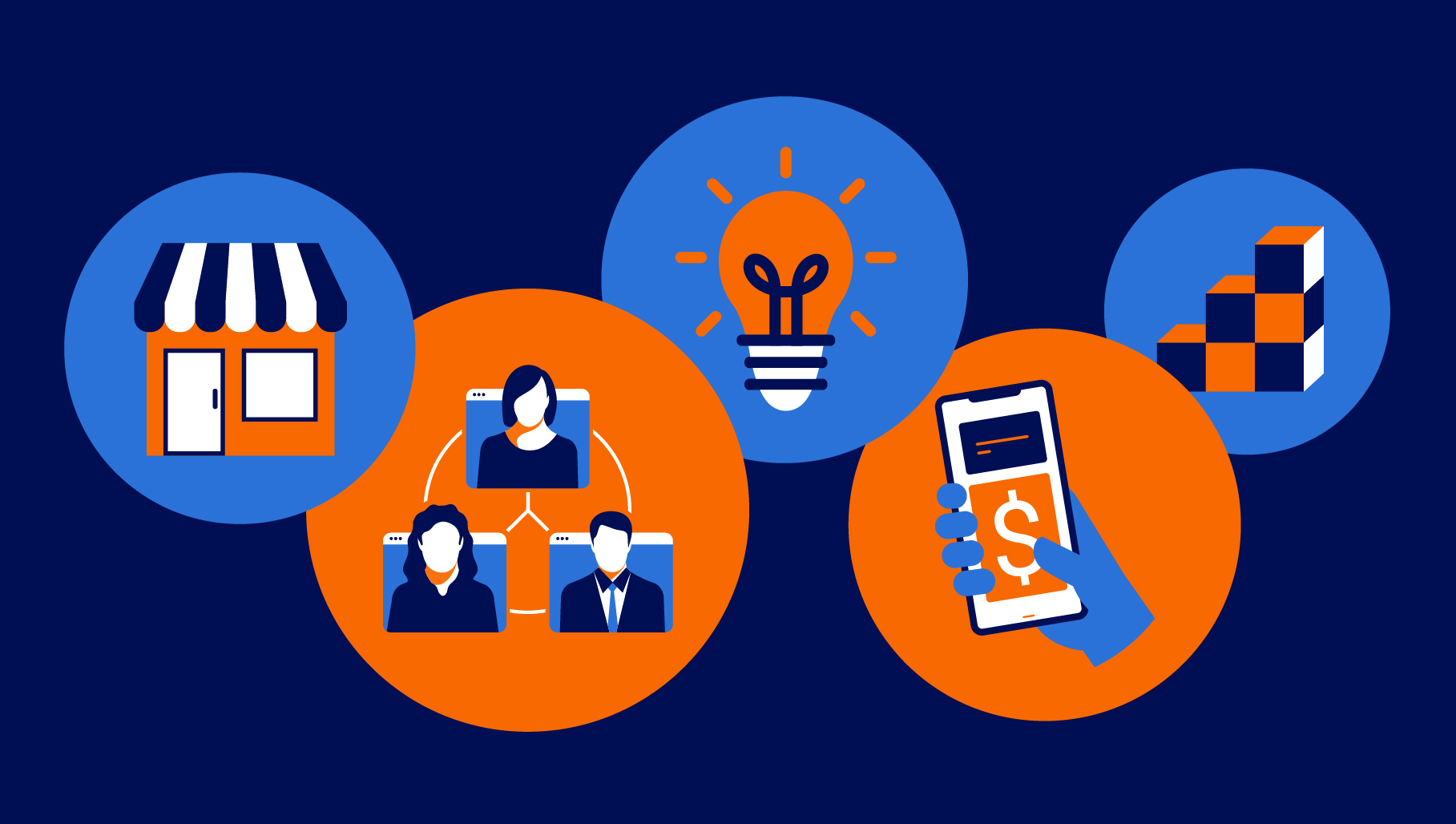 Authors:
Hooman Abootorabi is a Postdoctoral Fellow in Entrepreneurship at University of Louisville (Center for Free Enterprise), Raj Krishnan Shankar is an Associate Professor at Great Lakes Institute of Management Chennai, India, Einar Rasmussen is a Professor at the Division of Innovation and Entrepreneurship at Nord University Business School, Johan Wiklund the Al Berg Endowed Chair and Professor of Entrepreneurship at Whitman School of Management at Syracuse University.


Journal (Year):
Journal of Management Studies, 2023
Summary of the paper:
Incorporating both social & economic (hybrid) goals, and engaging multiple stakeholders that represent different social and economic investment goals, is good for business, leading to increased performance and longevity.
Research Questions:
How do hybrid goals and enrolling multiple stakeholders with different investment goals affect the commercial performance (in terms of sales revenue, productivity, and survival) of new ASOs?
What We Know:
In the world of business, the pursuit of profit has traditionally been seen as the only goal of organizations. Notwithstanding, a growing body of research suggests that in the context of new ventures, entrepreneurs often embrace a broader set of motivations when they formulate their goals. This concept, known as 'goal hybridity,' is particularly relevant for academic spin-off (ASO) ventures, which aim to commercialize scientific research from universities while also addressing societal challenges. Understanding the impact of hybrid goals on ASOs' performance and governance is crucial for advancing academic entrepreneurship and public-private partnerships.

Our study focuses on understanding how goal hybridity influences the performance and governance of ASOs. We hypothesized that ASOs with hybrid goals — combining both economic and social aspects — would outperform those solely focused on either economic or social goals. The study involved a longitudinal analysis of Norwegian ASOs, combining multiple data sources to analyze their performance over time.
Novel Findings:
The findings revealed that ASOs that incorporate both economic and social objectives (hybrid goals), performed better than those with singular goals. This suggests that integrating social missions with commercial logics can lead to higher performance and longevity for ASOs. Contrary to expectations, in the context of academic entrepreneurship, hybrid goals did not create conflicts between economic and social institutional logics but instead had complementary effects, reinforcing business performance.

Furthermore, the research showed that among ASOs with hybrid goals, the type of involved stakeholders played a vital role in shaping their performance outcomes. ASOs that engaged multiple stakeholders whose investment goals aligned with the hybrid objectives had superior performance compared to those that did not.


Implications for Practice:
For practitioners and ecosystem builders, the findings can aid in making informed decisions about investing in ASOs to promote regional development, job creation, and societal advancement. Universities can identify ASOs with hybrid goals and encourage them to engage multiple stakeholders for better outcomes. For ASO founders, the research emphasizes the significance of incorporating both economic and social objectives, as well as enrolling diverse stakeholders, to improve their ventures' performance and sustainability.


Implications for Society:
Pursuing hybrid goals and involving diverse stakeholders with aligned investment goals can lead to better performance outcomes and contribute to both economic growth and societal welfare. Universities, entrepreneurs, investors, and policy makers alike can leverage these insights to foster successful and impactful ventures.
Implications for Research:
This study challenges traditional assumptions in management theory and highlights the benefits of embracing hybrid goals in new ventures. Management theory often assumes focus on profit maximization is the only goal of businesses. This assumption is undermined in this paper by its emphasis on the existence of a wide range of non-economic goals among firms. We show that firms are often times established for a variety of reasons, leading to diverse goal orientations. Further, our paper challenges the assumption that firms should adhere to a single dominant economic or social logic to gain consistency and legitimacy. In fact, we show that businesses that integrate these two seemingly opposing goals are more successful financially.
Full Citation:
Abootorabi, H., Shankar, R. K., Rasmussen, E., & Wiklund, J. (2023). Do Hybrid Goals Pay off? Social and Economic Goals in Academic Spin‐Offs. Journal of Management Studies.


Abstract:
New ventures often pursue both economic and social goals, known as goal hybridity. Yet, we know less about how organizational goal hybridity influences the performance and governance of new ventures. Goal hybridity is common among academic spin-offs (ASOs) seeking to commercialize scientific research from universities. We hypothesize that ASOs' goal hybridity influences their subsequent performance and their governance structure. We also hypothesize that ASOs who enrol multiple stakeholders with investment goals aligned with their hybrid goals outperform the ASOs who do not. By combining several data sources, we follow Norwegian ASOs longitudinally and find that goal hybridity explains their subsequent performance differences, such that ASOs relying on both economic and social aspects of their business when formulating their goals outperform those who rely purely on economic or social goals. We also find that ASOs with hybrid goals outperform when they enroll multiple stakeholders who are aligned with their hybrid goals. Our findings have implications for theorizing in hybridity, stakeholder enrolment, and the organizational goals literatures. We also provide a fuller understanding on performance heterogeneity of ASOs, and we offer a set of practice and policy implications to academic entrepreneurship and public-private partnership literatures.
Web URL for the Article:
https://doi-org.libezproxy2.syr.edu/10.1111/joms.12967