Marketing Management
The Whitman School's Marketing Management Program is designed to educate students to understand and master fundamental marketing concepts in a digital age – for example, how a company decides what markets to serve, what products and services to produce and sell, which customers to target, and the best means of reaching them, communicating with them and persuading them. Students learn how marketing frameworks, market research, and data analytics are used to create value for company stakeholders including customers, shareholders, employees, and society. In many courses, students work together on project teams — just as professionals do — to create sound marketing strategies. Students learn to respond to unique challenges in today's marketing environment, including competition, government policies and regulations, and larger social issues such as sustainability, equity, and inclusion.


Our marketing management graduates are prepared for broad and promising career options, including advertising and promotions management, consulting, digital marketing, marketing research, and product and brand management.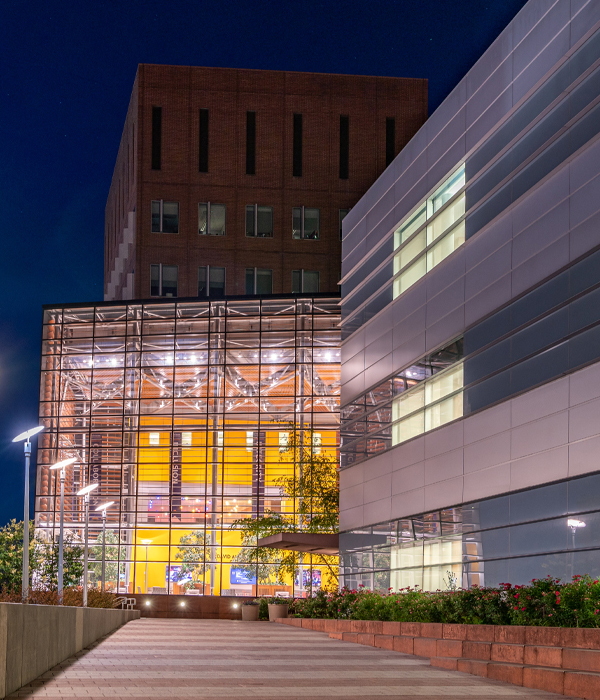 Earl Snyder Innovation Center
Earl V. Snyder Innovation Management Center is dedicated to studying market-focused and customer-driven innovation and its advancement in practice.