Whitman Climbs Further in the U.S. News & World Report Undergraduate Business Ranking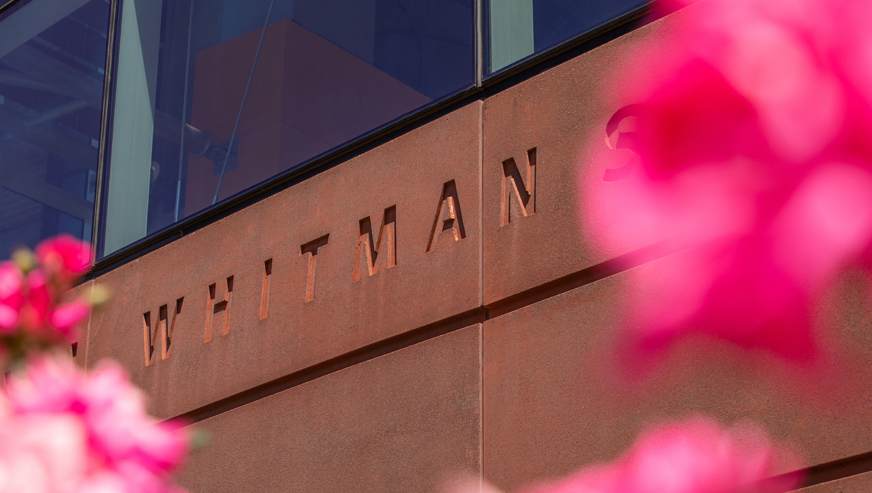 The undergraduate business program at the Martin J. Whitman School of Management at Syracuse University is now ranked No. 47 in the nation, up from No. 51 last year and No. 64 two years ago, by U.S. News & World Report.
Whitman is currently tied with Case Western Reserve University, Northeastern University, Southern Methodist University, Tulane University, University of Connecticut, University of Miami (FL), University of Texas - Dallas and Virginia Tech, among others. All of these schools received a peer ranking of 3.4 out of 5.
The U.S. News & World Report undergraduate business rankings are based solely on a survey of deans and senior faculty members (the "peer ranking") at each of the 523 undergraduate business programs accredited by AACSB International, all of which were ranked. These deans and faculty members — two at each AACSB-accredited business programs — were asked to rate the quality of all programs with which they were familiar on a scale from 1 (marginal) to 5 (distinguished).
In addition to Whitman's strong undergraduate business ranking, peers have also ranked Whitman's Entrepreneurship program as No. 27 this year, up from No. 36 last year. U.S. News& World Report polled the same above respondents to nominate up to 15 of the best programs in specialty areas.
"We are pleased with this latest achievement for the Whitman School and appreciate the further validation from our peers. The addition of this strong ranking, along with our other programmatic rankings, are continued proof points that Whitman is a school on the rise," says Interim Dean Alexander McKelvie.
While the University-level rankings methodology changed notably this year in U.S. News & World Report, the undergraduate business school methodology remained the same as in previous years.
Full list of U.S. News business school rankings>
More information on the methodology>
About the Whitman School 
The Martin J. Whitman School of Management at Syracuse University inspires students for a world of accelerating change. Offering B.S., MBA, M.S., and Ph.D. programs, all accredited by the Association to Advance Collegiate Schools of Business (AACSB), the Whitman School's faculty includes internationally known scholars and researchers, as well as successful entrepreneurs and business leaders. Whitman continues to be ranked among the nation's top business schools by U.S. News & World Report and Bloomberg Businessweek. To learn more about the Whitman School of Management, visit  Whitman.syracuse.edu. 
 
About Syracuse University