Salzberg Memorial Lecture
Harry E. Salzberg Memorial Lecture Program
Established in 1949, the Harry E. Salzberg Memorial Lecture Program enriches the student learning experience by fostering a close community of students, faculty, staff and practitioners of supply chain who collaborate to advance the state of knowledge, engage the mind and stimulate the best effort of all.


The Salzberg Medallion has come to be recognized as one of the most prestigious awards in the field of transportation and supply chain management — in part because of the caliber of past honorees, as well as the program's rigorous selection process.


Each year, former Salzberg Medallion recipients and other distinguished practitioners active in the transportation and supply chain management fields are invited to nominate individuals and companies for consideration for the award. A screening committee of Syracuse University faculty and active professionals then deliberates and selects the honorees.


The annual Salzberg Program is made possible by the continued support of our Franklin Supply Chain Management Advisory Board.
74th Annual Salzberg Memorial Lecture
The 2023 program will be held on Thursday, Nov. 9 with an academic day on Friday, Nov. 10.
Hotel rooms are blocked off at the Syracuse Sheraton for Tuesday through Saturday.
This year's recipient of the 2023 Salzberg Award is the Coca-Cola Company.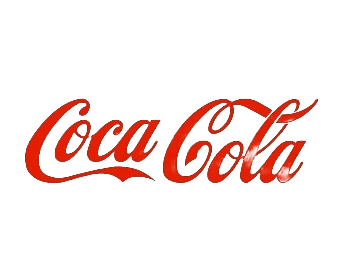 Coca-Cola is being recognized for its development of extensive partner relationships, and transparency within its value chain that has enable a Coca-Cola to be purchased just about anywhere in the world. Coca-Coal is also being recognized for efforts in developing circular economies to help clear plastics from water supplies as well as educational and workforce initiatives throughout the world with an emphasis on ESG. Coca-Cola joins a respected list of supply chain innovators, senior executives and organizations who have previously received this award.
This year's recipient of the Academic Salzberg Award Winner is Dr. Marshall Fisher, UPS Professor, Professor of Operations, Information and Decisions, Wharton School, University of Pennsylvania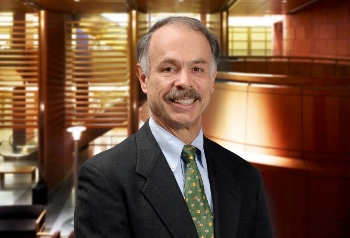 As our academic recipient, Dr. Marshall Fisher is being recognized for his long list of valuable contributions to understanding the supply chain. Notably this includes more than 125 academic publications and nearly as many seminal white papers that are foundational reading for many MBA and Ph.D. programs. His leadership in quick response inventory, supply chain coordination, efficient customer response and other management systems have guided thousands of thought leaders over the last half century or more. Dr. Fisher joins a respected list of supply chain academics, innovators, senior executives and organizations who have previously received this award.
Past Recipients of the Salzberg Medallion
From 1949 through 2022, we have bestowed the Salzberg Medallion on individuals and organizations, see who.