Letter from the Assistant Dean of Advancement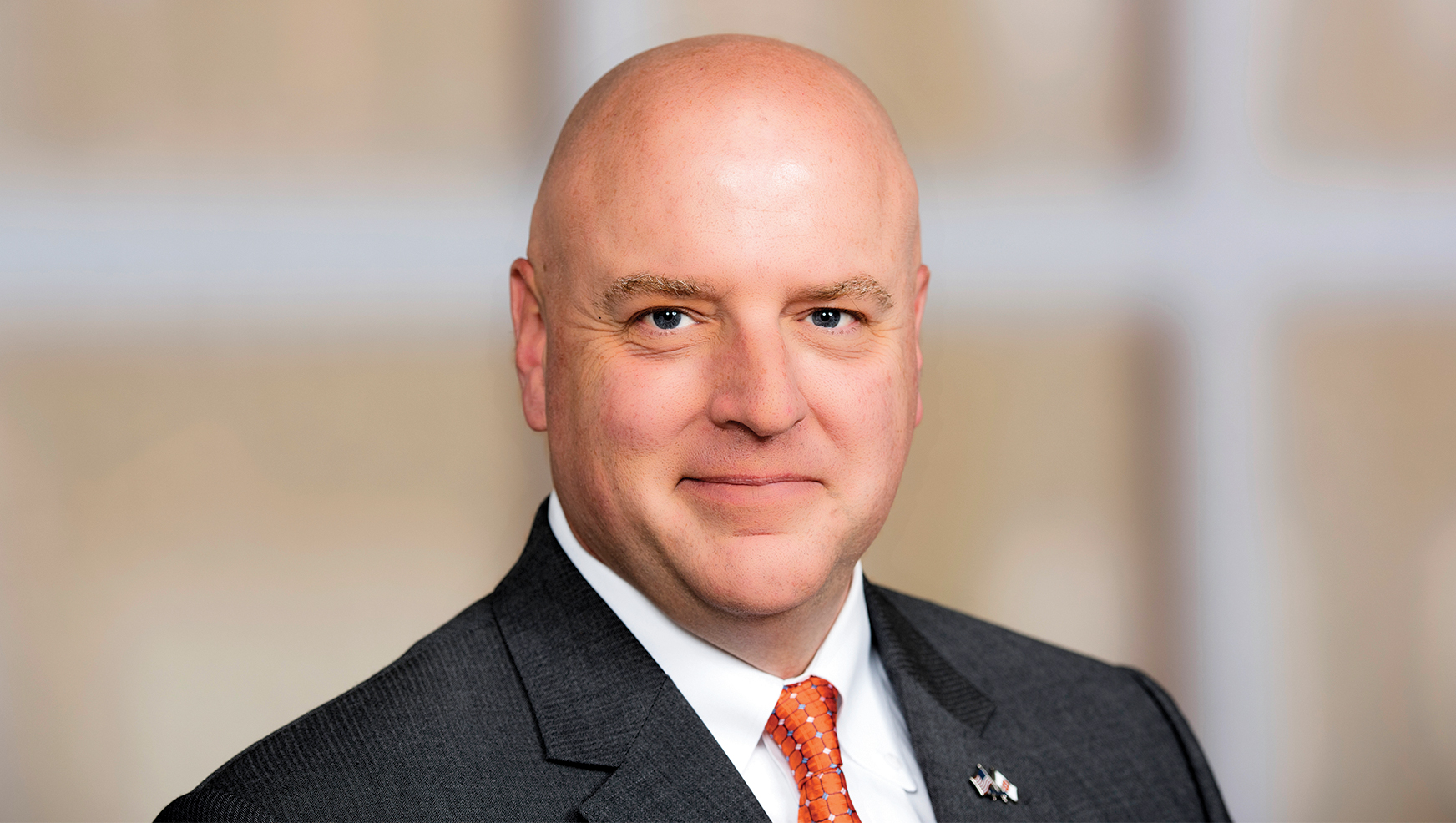 Ahh, springtime. A time of renewal and beginnings for Mother Nature, but, as I have written here before, for academia, it is the end of the year. It is a time to wrap up and conclude on a high note. We will be able to think about a renewal soon, but for now, we are pushing to our finish line: June 30.

In Whitman advancement, Interim Dean Alex McKelvie has been a wonderful partner as we worked hard to travel all over the country to meet with our alumni, parents and friends. He has been tireless. Our many conversations have led to generous support during the 2022-23 academic year, including important gifts profiled in this and the last issue of our magazine. Your gifts have significantly impacted our students and faculty, and we are grateful for your continued investment in the Whitman School.

This year has been a time of change for us. Amid this, your gifts of all sizes have helped us continue offering our students a high-quality education. We have invested in and expanded our programs as well as piloted new initiatives. I am constantly inspired and energized by Whitman alumni and friends who generously answer our calls for support.

If I allow myself a moment to look ahead to the coming year, the Whitman advancement team of Tyler Harding and myself will work hard to finish our Forever Orange Campaign on a high note. The 2023-24 academic year seemed very far away when we kicked off this campaign in November 2019. Time to close it out. This critical fundraising project's success — along with all the admissions, career and programmatic successes — will propel Whitman to even greater heights.
With warm regards,
Christopher Crooker
Assistant Dean of Advancement