Career Resources for Alumni
The Whitman School has a number of places that you can explore if you are looking to pursue a new career or connecting with fellow alumni.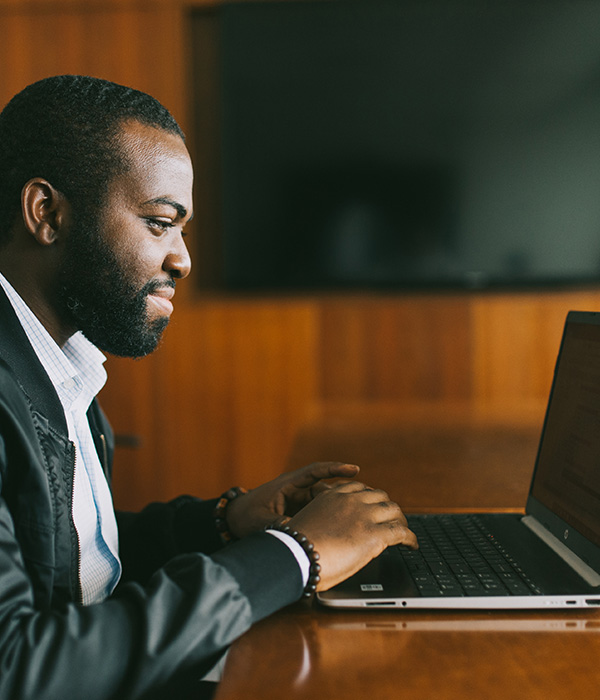 Whitman Alumni Engagement Resources
The Whitman School has a host of engagement opportunities for its alumni, friends and students.


Whitman Alumni Profiles and News
Have Any
Questions?
Find what you need for your career?
Please reach out if you have questions!