Graduate Student Spotlights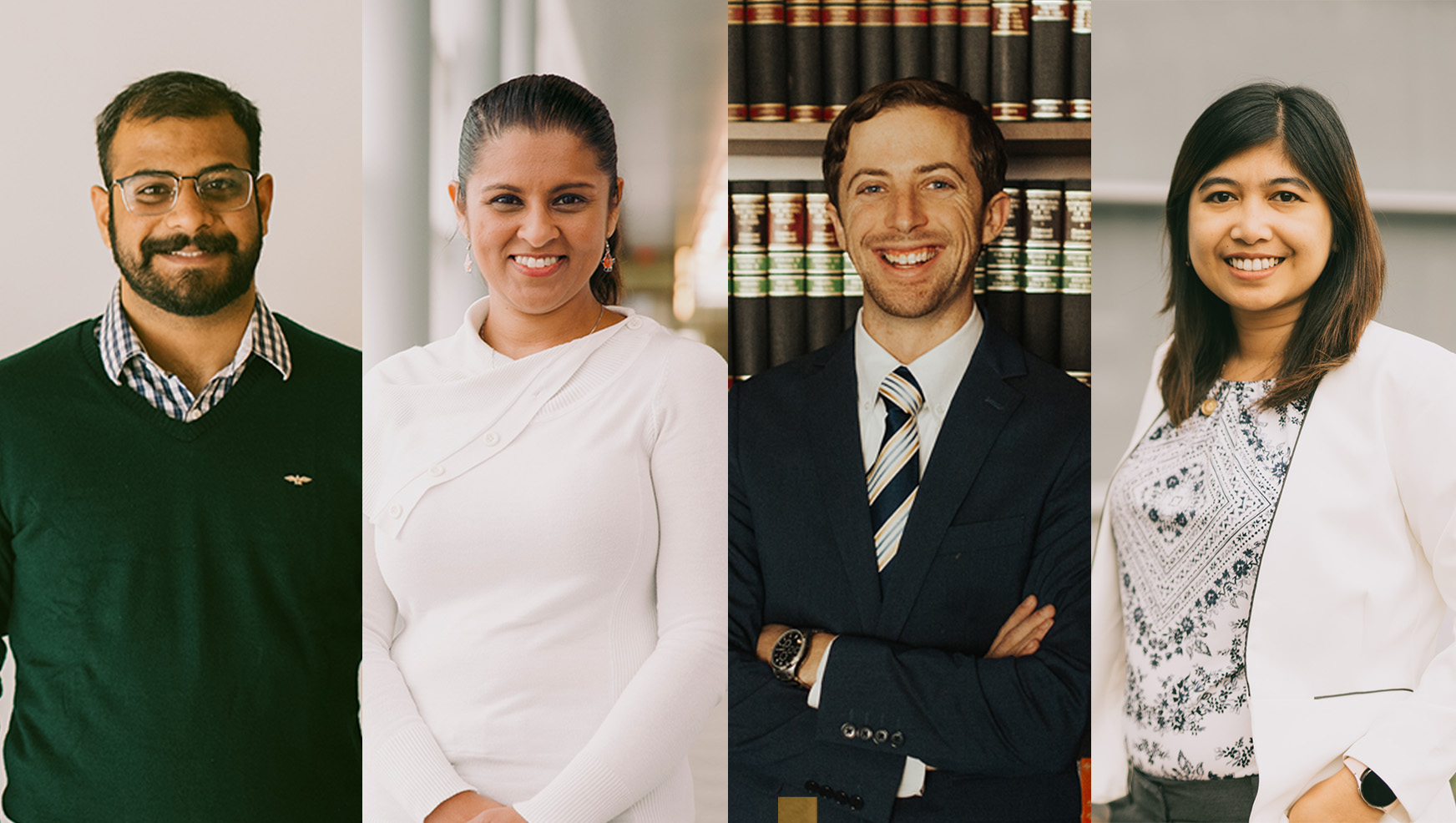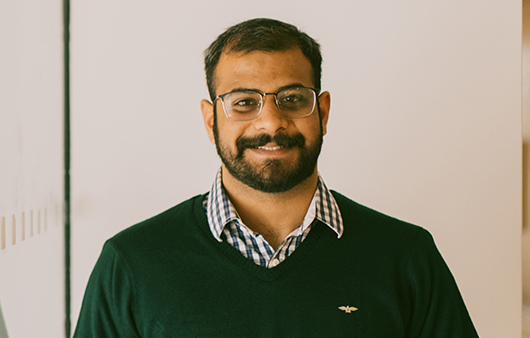 Shubham Krishna '23 M.S.
Hometown: Patna, Bihar, India
Degree: Full-time Master's in Supply Chain Management
"I chose Syracuse University because of the blend of operational, analytical and managerial courses that were offered. A bonus was that Whitman had the oldest supply chain program in the United States. While at Whitman, I pursued courses like operations management, data analysis, project management and Lean Six Sigma that helped prepare me to deal with challenges in my career. The highlight of my entire master's program is being an international student. I managed to work with five different companies in their supply chain team during two years of my master's program."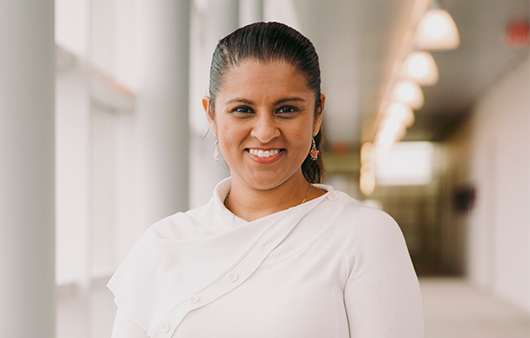 Shital Mars '23 MBA
Hometown: Saint Augustine, Florida
Degree: Online MBA
"I have spent most of my career in executive leadership with intense demands on my time. I knew the decision to take on an MBA would be a 'village' endeavor and am fortunate to have the support of family, friends, colleagues and classmates, who have made sacrifices to make my MBA dream a reality. The best part of this journey has been going to the residencies on-campus and making connections with people who have become lifelong friends. It's never an easy committing to a graduate degree, but getting my MBA from Whitman has been one of the most rewarding decisions of my life."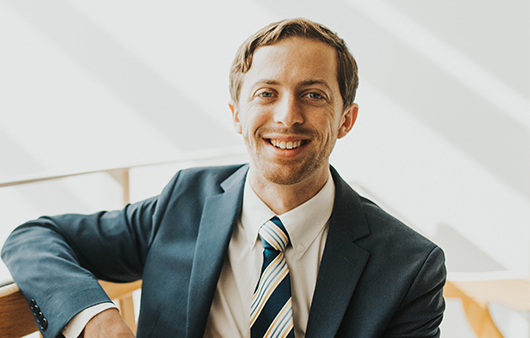 Devin Stein '23 Ph.D.
Hometown: Mount Sinai, New York
Degree: Ph.D. in Business Administration, concentration in Entrepreneurship and Emerging Enterprises

"I joined Whitman's entrepreneurship and emerging enterprises department because of its outstanding reputation for research. I hope to continue in an academic position that will allow me to further research how individuals and entire communities can act entrepreneurially to solve complex social problems. I received exceptional mentorship and support, as well as learned to be a more rigorous researcher who is broadly supportive of students and the management community. Whitman has helped me gain a stronger understanding of entrepreneurship as a method of problem solving and a universal feature of human behavior that can be unleashed on society's most profound problems."
Evi Susilowati '23 MBA
Hometown: Madiun, East Java, Indonesia
Degree: Full-time MBA, concentrations in Supply Chain Management and Business Analytics
"At Syracuse University, the MBA program offers a variety of elective courses and experiential learning opportunities — including internships and consulting projects — that have helped me gain practical, real-world experience and build the skills needed to achieve my career goals. The Whitman MBA program has also helped me build a network and connections with classmates, alumni and industry professionals. Overall, the skills developed in an MBA program — such as critical thinking, leadership and financial acumen — will be invaluable for pursuing careers in a variety of industries and functions and can help me succeed in today's competitive business environment."