Undergraduate Program
Business Analytics Major
Business analytics has become a sought-after skill set given the rapid digitization of the business environment we live and work in today.
The Whitman School's business analytics program allows students to become well-versed in all facets and business applications of data and analytics. Our strategically designed curriculum arms students with the skills needed to collate and manage data from disparate sources, draw insights from data, and effectively communicate these insights to inform business decisions across a wide range of contexts.

Other business majors are encouraged to consider pursuing business analytics as a double major to build analytic skills that can prepare them to lead in a data-driven future.

Notable Hiring Companies

Bloomberg
PwC
Bank of America
Credit Suisse
Internship Positions
Merchant Analyst Intern
Marketing Business Leadership Program
Full-time Positions
Financial Analytics Representative
Data Scientist
Marketing Data AnalystBusiness Analyst

$65,000-100,000
base salary range
#34
Undergraduate Program,
Poets & Quants 2022
Real World Readiness
Companies want graduates with quantitative analysis backgrounds who can not only harvest and analyze data but also develop business strategies based on their findings. Foundational knowledge in data management and analytics for business will arm you with the skills needed to collate and manage data from disparate sources. You can pursue specializations in financial analytics and marketing analytics, as well as other related areas, learning to draw insights from data and effectively communicate them to inform business decisions across a wide range of contexts, from improving the efficiency of operations to fine-tuning customer experiences.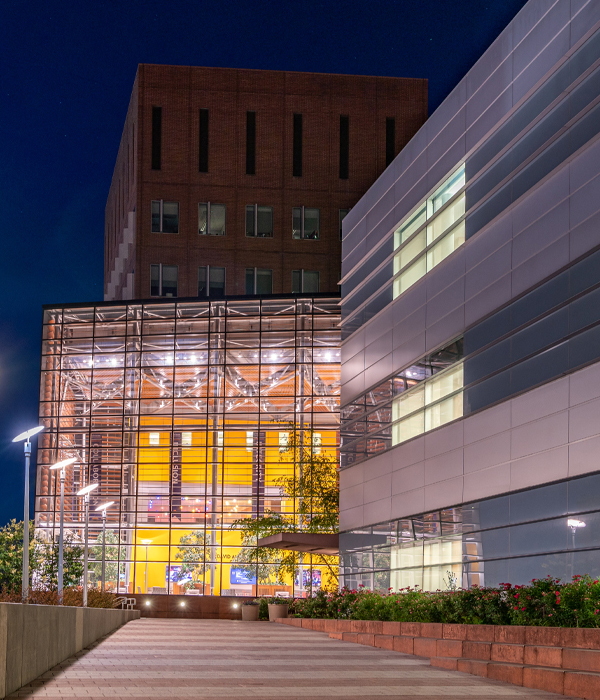 Clubs and
Connections
Students can meet and network with students and professionals who share their business and entrepreneurial interest. With approximately 17 student clubs and organizations, ranging from Enactus, featured in the video above, to the Real Estate Club, Whitman students are provided a chance to learn from professionals and demonstrate field leadership capabilities.
The Whitman School aims to inspire and prepare students for an ever-changing business world. Each semester dedicated staff and faculty work closely with alumni, donors and industry partners to create and facilitate experiential programming that bridges the gap between classroom learning and practical application — all while expanding job placement opportunities and helping students build meaningful connections
Reh Balsara
During my first two years, I became aware of the strong interrelationship between quantitative management disciplines and their imminent transformation by technology and data science.
Read Profile

about Reh Balsara
Accounting, Business Analytics and Finance