Undergraduate Program
Entrepreneurship Major
Whitman's nationally ranked entrepreneurship program is shaping 21st century managers to meet, head-on, the challenges and opportunities of rapidly growing local, regional and global markets.


Are you intrigued by the challenges and opportunities of starting a company, working for a startup, joining a family business or adding an entrepreneurial mindset to a social venture or nonprofit? Do you plan to work for a large firm in product or business development where you will need to understand how to strategically maneuver in a rapidly growing global market? If you enjoy innovative thinking, creating and managing, then the Whitman School's renowned Entrepreneurship and Emerging Enterprises (EEE) Program could be the perfect fit for you.


Whitman EEE major has four tracks:
New Venture Creation
Corporate Entrepreneurship
Social Entrepreneurship
Family Business

Notable Hiring Companies
Accenture
Intel Corporation


Internship Positions
Global Strategic Planning Intern Product Development Intern
Full-time Positions
Program Manager
Growth Hacker
Product Analyst
Business Leadership Program
$65,000-87,000
base salary range
#34
Undergraduate Program,
Poets&Quants 2022
Real World Readiness
Our entrepreneurship majors gain practical experience by connecting with resources and outreach programs through the Couri Hatchery and the Blackstone LaunchPad, which are student-centered, supportive business incubators that help student business startups reach independence through mentorship and professional resources. You will have the opportunity to compete in various business plan competitions to win cash prizes to support your endeavors. Additionally, the selective D'Aniello Internship Program can provide you with the opportunity to work directly with entrepreneurs in the Syracuse area.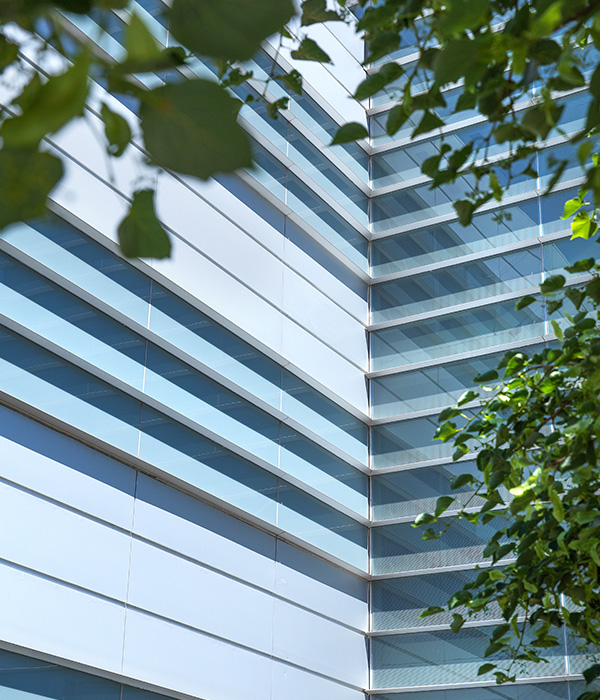 Clubs and
Connections
Whitman's many clubs can further enhance your entrepreneurship skills and spirit. For example, our Entrepreneurship Club is a dynamic and passionate group that brings students, faculty and local businesses together to spread entrepreneurship around the Syracuse University campus and throughout the greater Syracuse community.
The Whitman School aims to inspire and prepare students for an ever-changing business world. Each semester dedicated staff and faculty work closely with alumni, donors and industry partners to create and facilitate experiential programming that bridges the gap between classroom learning and practical application — all while expanding job placement opportunities and helping students build meaningful connections
Bryan Reynoso
Coming to Syracuse and being at Whitman was a choice with a promise for better things to come.
Read Profile

about Bryan Reynoso
Finance and Entrepreneurship & Emerging Enterprises
Daniella French
I found that it is a lot easier to say I want to run a global business one day. You learn in class how a business in the U.S. cannot be run the same in Spain or other countries. However, you do not realize how intricate and complicated it gets until you go abroad and see it for yourself.
Read Profile

about Daniella French
Entrepreneurship & Emerging Enterprises/Public Relations