Undergraduate Program
Management Major
Management is one of the most powerful but invisible fields in American institutions. If you ask them, senior executives in accounting firms, banks, manufacturing organizations, consulting firms or retail organizations will tell you management is the key challenge they face on a day-to-day basis.

Whitman's management major will be your first step in a career that will make you think strategically, honing your natural leadership skills with respect to managing people, learning to analyze firm strategies and industry dynamics and understanding the evolving global environment in order to address multi-faceted business challenges. Courses in personnel and organizational behavior, along with strategic management and law, will prepare you to guide organizations and the people within them.
Notable Hiring Companies
Macy's
OracleSynchrony

Internship Positions
Business Analyst Intern Enterprise Operations Intern
Full-time Positions
Business Leadership ProgramAdvisory and Financial Risk Analyst

$40,000-90,000
base salary range
#34
Undergraduate Program,
Poets&Quants 2022
Real World Readiness
The Whitman management program offers many avenues for you to test your knowledge and skills in real-life situations, such as industry internships, industry speakers and career exploration trips. The experiences in and out of the classroom will prove significantly advantageous in your search for employment and will equip you to add value to any company.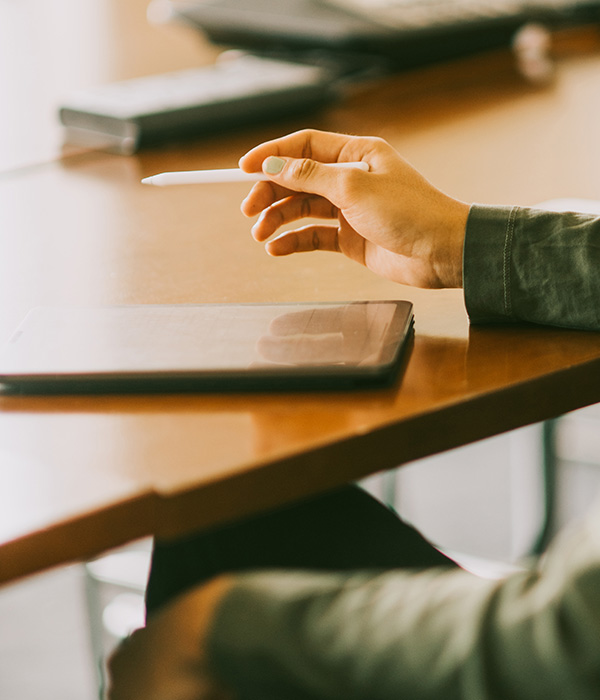 Clubs and
Connections
Whitman's many clubs, such as Delta Sigma Pi and SU Enactus, expand your base of knowledge and introduce you to additional resources through programming and events. A myriad of networking and learning opportunities, such as speakers and panel discussions, are valuable both in preparing you for the responsibilities of a career in management and in making career connections.
The Whitman School aims to inspire and prepare students for an ever-changing business world. Each semester dedicated staff and faculty work closely with alumni, donors and industry partners to create and facilitate experiential programming that bridges the gap between classroom learning and practical application — all while expanding job placement opportunities and helping students build meaningful connections
Ratna Khanduja
Whitman's well-rounded curriculum has helped my career in many ways. At Deloitte, I often go back to the foundational skills I learned in management classes.
Read Profile

about Ratna Khanduja
Management, Marketing Management and Supply Chain Management
Cafui Awasu
I had a 'Wow! moment' and cried for about five minutes. But 45 minutes later, I hopped right back on LinkedIn and started digging for new opportunities. I figured I could be sad but still apply for jobs at the same time.
Read Profile

about Cafui Awasu
Entrepreneurship and Management