On-Campus
M.S. in Professional Accounting
Design your Master of Science in Professional Accounting (MSA) experience at the Whitman School. The Joseph I. Lubin School of Accounting offers a STEM-designated MSA program that pairs a comprehensive curriculum with real-world experience to produce confident and competent practicing accountants, consultants and managers.

Our program accommodates students with an undergraduate accounting degree and those with an undergraduate degree in another academic area who may need additional courses. Students who complete the MSA program can sit for the Certified Professional Accounting (CPA) exam.


The Whitman School is AACSB accredited, and our accounting program is registered as a New York State CPA licensure qualifying program. Please refer to this  for more information regarding licensure requirements.



Scholarships
Most, if not all, Master of Science students are eligible for merit-based scholarships. All Whitman School scholarships are awarded based on merit and the qualifications shown on a student's admission application. Applicants are not required to apply separately for merit-based scholarships.

STEM
Designated

Many of our master's programs carry STEM designation.
#63
2024 MBA Programs,
U.S. News & World Report
Deadlines
Mar 15
Regular Application
APRIL 15
Final Application
Notable Employers
EY
KPMG
Deloitte
PwC

Sample Roles
Audit Associate
Tax Consultant
Forensic Investigations, Dispute, Compliance

Program Timelines

We offer a flexible, elective schedule, so you can integrate different aspects of business into your degree, and participate in professional associations, seminars and networking events to give you an edge as you work with Whitman's dedicated Career Center to pursue a professional position. Many leading firms, such as Deloitte, EY, KPMG and PwC, consistently put our MSA graduates to work.
16 Months
Summer Internship
3 Credits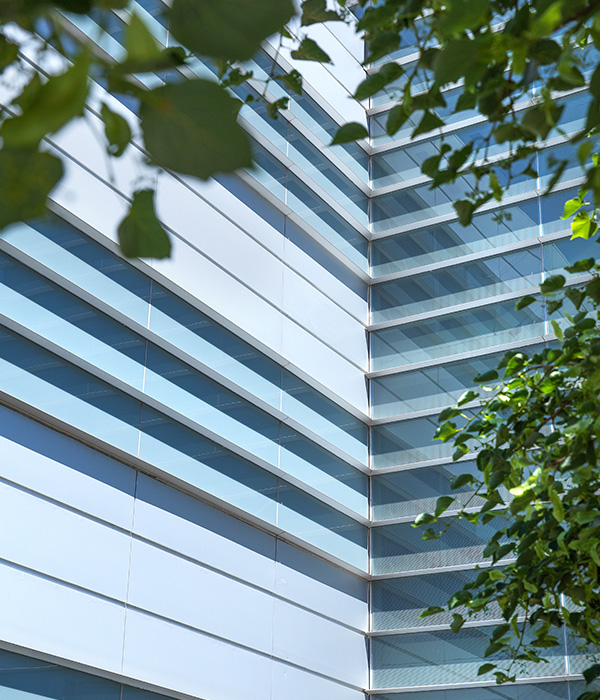 Master's
Admissions
Meet with our team to see how you fit as a master's candidate at the Whitman School, and get an application fee waiver!
Master's Advising
At Whitman, we are committed to your success. Find your path with the help of one-on-one guidance from your academic advisor. Forge new connections with students, staff and faculty across the Whitman community.
Master's Career Services
Develop your personal career plan with the help of one of our experienced career advisors. Leverage our professional development workshops, personal coaching sessions and practice interviews to set you on the path towards a successful career.
Enhance your learning experience, develop your core business knowledge and apply your leadership skills through real-world applications. Whitman offers a variety of learning experiences to prepare and engage beyond the classroom.
Student Profiles and News
Shanley Koekemoer
I appreciate how much everyone works together in this program. The support from my teammates, coach, classmates and professors is unbelievable.
Read Profile

about Shanley Koekemoer
Master's in Professional Accounting
Julia Fiedler
At Whitman, there's always been someone to reach out to, and the professors have real-world experience that brings a blend of academics and a career-oriented focus that is really helpful to those of us about to enter the field of accounting.
Read Profile

about Julia Fiedler
Master's in Professional Accounting
Haley Francois
I knew I didn't want to double major, so when I went to my advisor, she said, 'Why don't you stay for a master's degree?'
Read Profile

about Haley Francois
Master's in Professional Accounting
Have Any
Questions?
We're here to help you become part of Whitman! Take your next step to enroll in our world-class M.S. programs.