Online
M.S. in Professional Accounting
The Whitman School offers our Master of Science in Professional Accounting program online with the same curriculum content as on campus. You will learn about a range of topics, including auditing, international accounting and reporting, taxes and business strategy, and financial statement analysis.
Graduates of the online program have accepted positions at high-profile organizations, such as the New York State Department of Taxation and Finance, KPMG and Lockheed Martin.
Get Started:
M.S. Online
Programs
NYS CPA Licensure Qualification Program
Whitman's online Master of Science in Professional Accounting is registered as a New York State CPA Licensure Qualifying Program for satisfying the educational requirements for CPA licensure. This helps prepare you to sit for the CPA exam and become licensed should you pass. You can also pursue specialized roles, such as financial analyst, corporate treasurer, controller, auditor or financial consultant.
For more information about the licensure requirements, visit.
30-Credit Program
If you earned a bachelor's degree in accounting, you can complete the program in as few as 12 months with our Accelerated Accounting Schedule or as few as 15 months with our Professional Accounting Schedule.
33- to 48-Credit Program
If your bachelor's degree is not in accounting, you will complete a custom course load based on your academic background. The Foundational Accounting Schedule can typically be completed in  24 months or less.

STEM
Designated

Many of our master's programs carry STEM designation.
#12
Best School for Vets
by Military MBA
Deadlines
dec. 22
Early Priority
Application
Jan. 12
Priority Application
feb. 9
Application Deadline
Flexible Timelines
Four entry times per year: Jan., April, July, Oct.
The M.S. Program can be completed in as little 12-15 months.
Classes are offered six days a week, 7 a.m. to 9 p.m. ET, and all coursework and live classes are accessible via our full-service mobile app.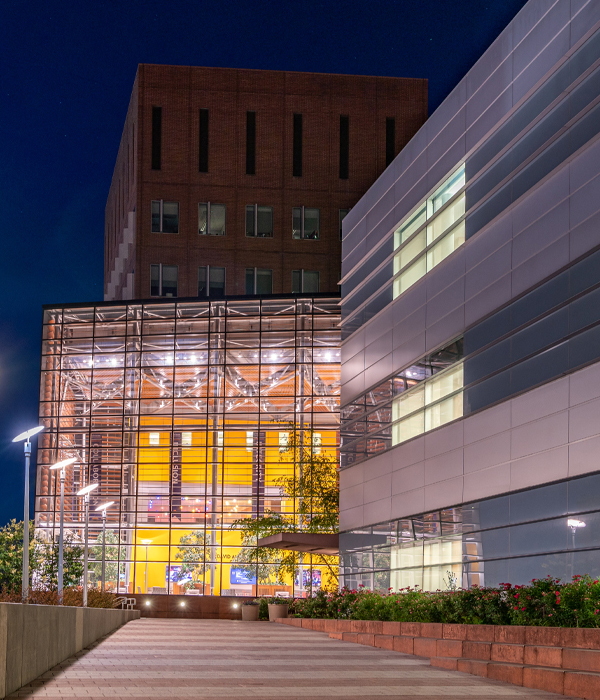 Professional Accounting
Online Curriculum
The accounting program equips graduates with the tools to lead accounting, audit and tax processes at a range of functional career levels. Students with an academic foundation in accounting can complete the 30-credit online master's in accounting program in 12 to 15 months.

Students who have not completed accounting coursework will be placed into an individualized program of study that can be completed in 24 months or less. Students graduate with the educational requirements needed to take the CPA exam in New York and many other states.

Options:


Accelerated Accounting Schedule: 12 Months
Professional Accounting Schedule: 15 Months
Foundational Accounting Schedule: 24 Months


Dedicated Advising
As a Whitman graduate student, we want your experience to be filled with insightful dialogues and collaborative support from a dedicated academic advisor. You will have readily accessible support to ensure you are meeting your goals and that you have access to the resources to make sure you are on the right path to academic and professional success.
In addition to an academic advisor, our student success team will acclimate you to our online learning environment, provide the technological assistance you might need and send friendly reminders throughout your program.
Career Coaching and Resources
Students can receive comprehensive, one-on-one coaching that focuses on career guidance, resume review and interview preparation.
Enhance your learning experience, develop your core business knowledge and apply your leadership skills through real-world applications. Whitman offers a variety of global immersion learning experiences to prepare and engage beyond the classroom.
Melissa Rencehausen
Whitman had everything that fit — tuition assistance from my employer, live instruction — which was very important to me; and classes in the evenings that worked around my life as a wife and mom.
Read Profile

about Melissa Rencehausen
Master's in Professional Accounting
Have Any
Questions?
We're here to help you become part of Whitman! Take your next step to enroll in our online program.