Online
Masters in Business Analytics
The  Whitman School offers our Master of Science in Business Analytics program online, taught with the  same curriculum content as on campus. The program helps data-driven thinkers turn complex data into actionable decisions for your organization.
This is an exciting time to enter the field of business analytics with the operations research analyst role expected to grow 27% between 2016 and 2026.*  The Master of Science in Business Analytics program online allows you to continue working while developing the expertise you need to pursue roles across many industries.
* U.S. Bureau of Labor Statistics, Operations Research Analyst, Occupational Outlook Handbook (Visited June 4, 2020)
Get Started:
M.S. Online
Programs
Electives to Fit Your Interests
Half of the 36 required credits are electives you will choose. Depending on your interests, you can take courses from the Whitman School of Management, the School of Information Studies and the College of Engineering and Computer Science.
Technical Electives
Advance your ability to analyze complex data sets with courses focused on big data analytics, information visualization, natural language processing and software engineering.
Business Electives
Enhance your business acumen and ability to communicate recommendations with classes in financial accounting, project management, marketing research and Lean Six Sigma.
36
average age of students

STEM
Designated

Many of our master's programs carry STEM designation.
#4
Best Online Master's in
Business Analytics by FORTUNE
Deadlines
June 22
Early Priority
Application
July 13
Priority Application
Aug. 10
Application Deadline
Flexible Timelines
Four entry times per year: January, April, July, Oct.
Master's Programs in as few as 12 to 15 months
Classes offered six days a week, 7 a.m. to 9 p.m. ET, and all coursework and live classes are accessible via our full-service mobile app.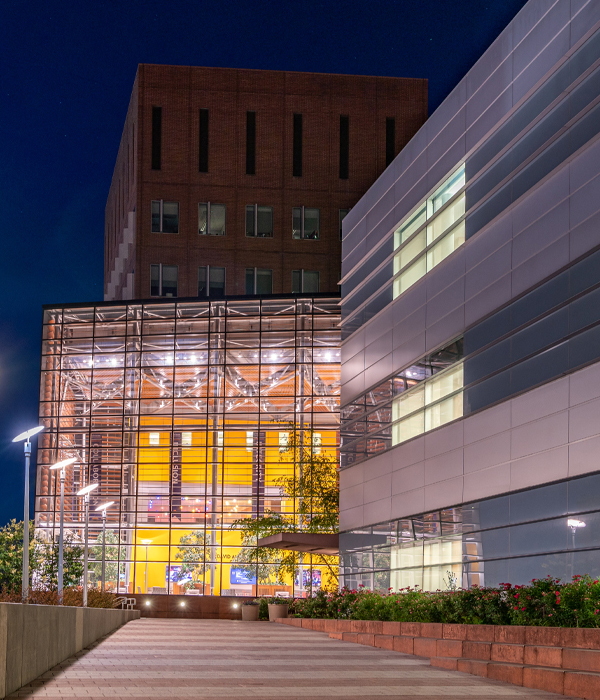 Business Analytics
Online Curriculum
The business analytics program equips graduates with informed decision-making skills and the ability to use analytic tools to drive positive outcomes for businesses.
The program requires the completion of 36 credit hours. Students have the opportunity to choose electives based on their unique professional goals and academic pursuits. The program culminates in a comprehensive exam during the student's final term.
Dedicated Advising
As a Whitman graduate student, we want your experience to be filled with insightful dialogues and collaborative support from a dedicated academic advisor. You will have readily accessible support to ensure you are meeting your goals and that you have access to the resources to make sure you are on the right path to academic and professional success.
In addition to an academic advisor, our student success team will acclimate you to our online learning environment, provide the technological assistance you might need and send friendly reminders throughout your program.
Career Coaching and Resources
Students can receive comprehensive, one-on-one coaching that focuses on career guidance, resume review and interview preparation.
Enhance your learning experience, develop your core business knowledge and apply your leadership skills through real-world applications. Whitman offers a variety of global immersion learning experiences to prepare and engage beyond the classroom.
Matthew Stockhaus
The flexibility of the online MBA and master's programs through the Whitman School afforded me the opportunity to balance work and school concurrently without having to sacrifice professional quality or make major lifestyle adjustments.
Read Profile

about Matthew Stockhaus
MBA and Master's in Business Analytics
Bradley Pokorny
One of the main factors in my decision was the residencies that the online MBA program offers. There's something about sitting down and conversing with your professors and classmates that appealed to me, especially since the rest of the program was online. Whitman really rolled out the red carpet for our visits to campus, and everyone was so welcoming.
Read Profile

about Bradley Pokorny
MBA
Have Any
Questions?
We're here to help you become part of Whitman! Take your next step to enroll in our online program.