Undergraduate Program
Retail Management Major
The landscape of retail management is evolving at warp speed, and the need for retail management professionals has never been greater. Domestic and global retail marketplace changes and advances in technology have put retail professionals front and center as pioneers of new commerce and customer relationships in the Information Age. Consumers now have a world of options for procuring goods and services — often by using a device in the palm of their hands.

Today's global marketplace demands skilled managers and leaders. The retail management program provides the basis of theoretical and practical knowledge you need to succeed in a career as a buyer, store manager, apparel product developer, or sales and marketing representative.

Notable Hiring Companies
Macy's
Ross Stores

Internship Positions
Digital Category Management Intern
Buying and Planning Intern
Full-time Positions
Assistant Buyer
Management Development Program
E-Commerce Strategy Associate 

$50,000-75,000
base salary range
#34
Undergraduate Program,
Poets&Quants 2022
Real World Readiness
As a retail management major, you will participate in a variety of learning opportunities outside the classroom that bring the curriculum to life, including career exploration programs that enable you to explore the current business environment. Our program places great emphasis on the benefits of practical experience. Our internship requirement is fulfilled between the junior and senior years and culminates with a written business analysis and oral presentation you prepare and present to a group of industry executives and faculty members.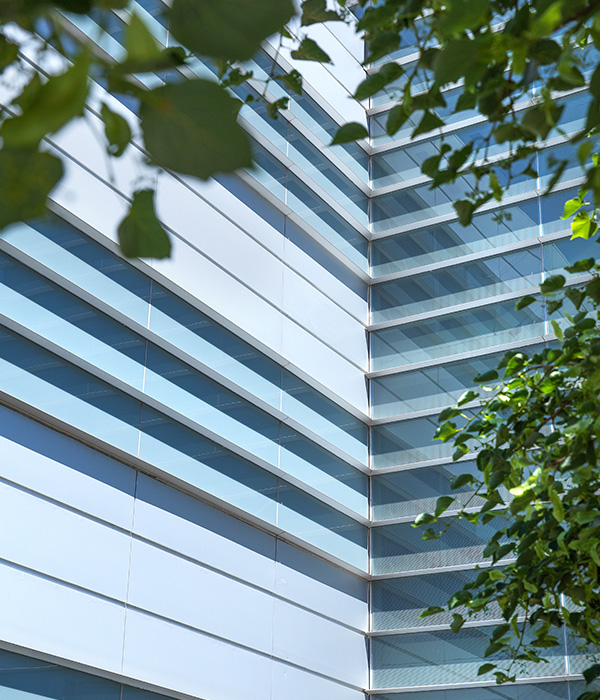 Clubs and
Connections
In addition to the many clubs at Whitman, you will receive support and guidance from our high-profile Retail Advisory Board members, many of whom are Syracuse University alumni. You will find that the networking connections available to retail majors through this advisory board are invaluable during and after your Whitman education.
The Whitman School aims to inspire and prepare students for an ever-changing business world. Each semester dedicated staff and faculty work closely with alumni, donors and industry partners to create and facilitate experiential programming that bridges the gap between classroom learning and practical application — all while expanding job placement opportunities and helping students build meaningful connections