Management
The Whitman School's Management Department researches the full spectrum of organizational relationships from individuals to industries. Our Ph.D. program is focused on close mentorship and a collaborative community. Ph.D. students work closely with their faculty mentors at all stages of research — from idea generation to publication. With faculty guidance, they work to develop their own ideas and learn how to become productive scholars. Ph.D. students interact with faculty frequently and intensely to develop their knowledge and research skills, publish in top journals and contribute to organizational knowledge. We promote collaboration with faculty in our department and other Whitman departments, as well as relationships across Syracuse University and other universities.
Research
Our faculty members are honored for their innovative research in management and excellence in teaching within the field. They are dedicated to the development of both theory and practice, carrying out this dedication through conducting research in the areas of strategy, organization theory, organizational behavior, business law, ethics and public policy, and human resource management — all of which focus on the human role in organizational success.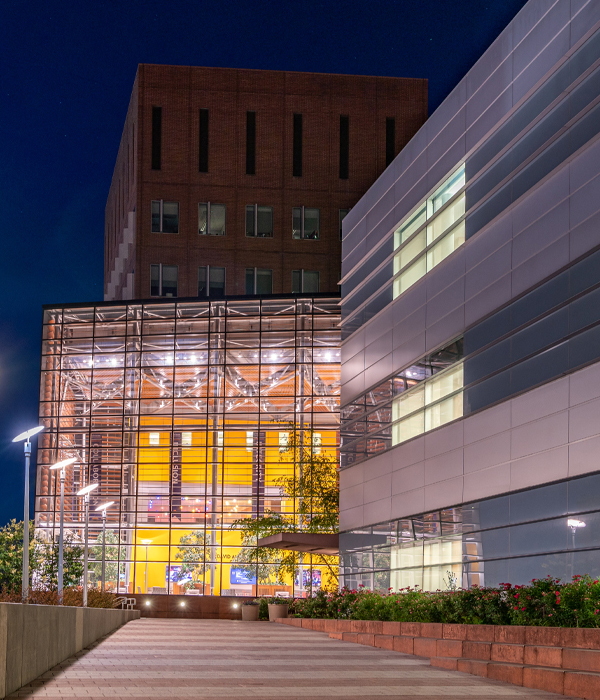 Management Advisory Board

The Whitman School is pleased to introduce the distinguished members of our Management Department Advisory Board. We thank them for their continued leadership and expertise in the field of Management.

Stephen Bell '09 MBA,

FedEx Express

Michael Blackshear '91,

Chubb

Steven Granat '83,

Commvault

Mark Hebert '05,

Morgan Stanley

Stephanie Jorden '07,

Amgen