Executive Education
SHRM Certification Prep Course
Now more than ever, HR is critical to rebuilding our workforce. Prove you have the dedication, skills and credibility to lead this charge by becoming SHRM-certified. SHRM certifications are unique, as they are the only behavioral competency-based programs in the field. Ninety-two percent of HR executives agree that "it will be important for HR professionals to be SHRM-certified in the future."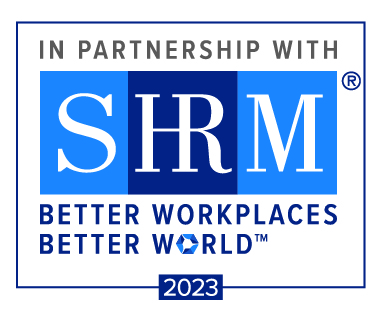 SHRM Certification Prep Course
Participants must attend all classes.
Dates
Sept. 2023
Sept. 28, Oct. 5, 12, 19, 26, Nov. 2, 9, 16, 24, 30
and Dec. 7, 14 (Thursdays - 5:30 p.m. to 8:00 p.m.)
Feb. 2024
Feb. 26, March 4,11,18, 25, April 1, 8, 15, 22, 29,
May 6 & 13 (Mondays - 6:00 p.m. to 9:00 p.m.)
Major Learning Objectives
This course was designed to develop a participant's preparation in order to take the SHRM certification exam. This class will also prepare students to:
Develop skills in managing a global workforce
Learn how to increase earning potential and advance career

Learn how to enhance your HR expertise
Practice knowledge in the structure of the HR Function
Develop skills in employee engagement & retention
Learn about U.S. Employment Law & Regulations
Practice skills in risk management, tech management, workforce management, etc.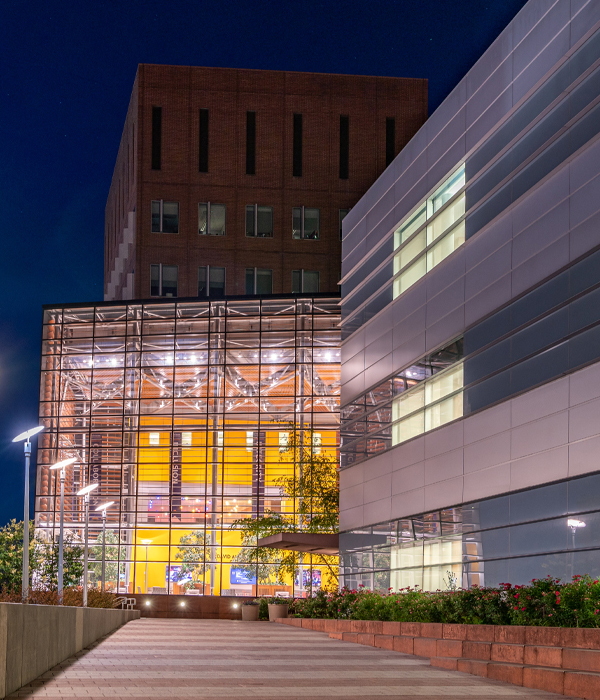 Professional
Designation
The SHRM Certified Professional (SHRM-CP) credential is for individuals who perform general HR and HR-related duties at work; or for those pursuing a career in Human Resources Management. SHRM certification is the only HR certification offered by the world's largest HR membership organization.