Executive Education
Business Analytics Certification
Data is the new currency in today's business world. Employers are now looking for people who can analyze data and make business decisions from that analysis. Attaining a business analytics certification assures an organization of your business analytics expertise. In addition to helping your organization, it also allows you to reinvest in yourself and prepares you for future opportunities.
Business Analytics Prep Courses
Participants must attend all classes.
Dates
Apr. 2023
4, 6, 11, 13, 18, 20, 25 & 27
JulY/Aug. 2023
Jul. 11, 13, 18, 20, 25, 27 & Aug. 1 & 3
Oct. 2023
3, 5, 10, 12, 17, 19, 24 & 26
Costs
$1,650
includes certification exam
Major Learning Objectives
Understand basic, common terminology used in the world of business analytics and digital transformation.
Discuss the different types of data that exist in the industry and the information that different data types provide.
Learn how data can be used as a competitive advantage in today's fast-paced digital world.
Learn the difference between common data visualization tools and how to interpret and use the results of the information the tools provide.
Discuss the basic elements of business analytics and digital transformation strategies.
Learn how to turn data into actionable information that provides insight into decision-making.
Take the certification test; pass and become certified.
Have fun and learn about the world of business analytics and digital transformation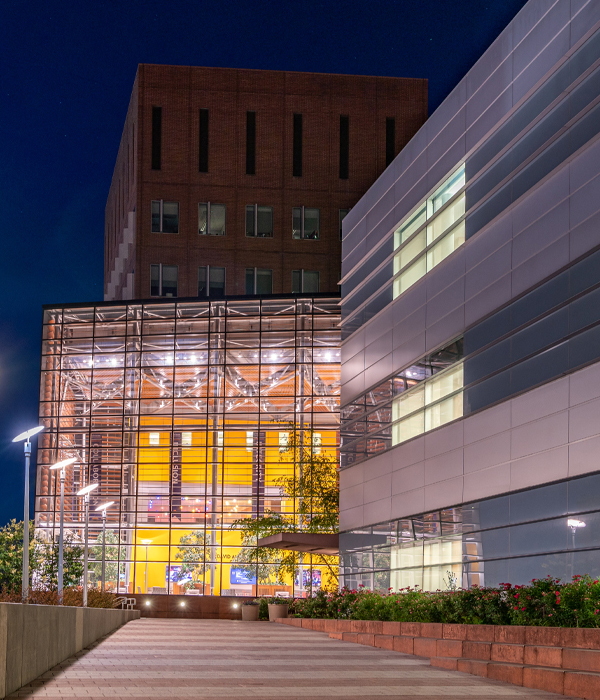 Professional
Designation
The CAnalyticsSU Designation is used to distinguish professionals who have met or exceeded all of the requirements of the Certificate in Business Analytics program set forth by Syracuse University. Individuals who successfully complete this program and receive a Business Analytics Certificate from the University will be entitled to use the CAnalyticsSU Designation to demonstrate expertise in business analytics along with a comprehension of many business analytics techniques and processes.
The CAnalyticsSU Designation Standards:
Attended a business analytics prep course from the Whitman School or a 40-hour business analytics course from an accredited university/college or approved training center.

Passed our 100-question exam on business analytics.