Executive Education
Project Management Certification
In today's world, project management is an important and invaluable process. Many employers are looking for people with the right project management competencies and skillsets. Attaining a project management certification assures an organization of your expertise in this area. In addition to helping your organization, it also allows you to reinvest in yourself and prepares you for future opportunities.
Project Management Prep Courses
9 a.m. to 12 p.m. ET (or 1 p.m. to 4 p.m. ET if indicated)
Participants must attend all classes.
Dates
Jan./Feb. 2023
31, 2, 7, 9,14, 16, 21 & 23 (1 p.m. to 4 p.m.)
May/June 2023
30, 1, 6, 8, 13, 15, 20 & 22
Sept. 2023
5, 7, 12, 14, 19, 21, 26 & 28
Costs
$1,650
includes certification exam
Major Learning Objectives
This course was designed to develop a participant's project management skills. All students will learn what it takes to be a great project manager, the project management process and the tools needed to run a successful project. This class will also prepare students to:
Understand the elements of project management

Learn how to determine project scope, costs and schedules

Use and access project management templates

Discuss the organization and planning necessary for running a successful project

Learn how to lead a project management team

Learn how to organize and staff a project

Develop people skills needed to run a project.

Meet the SUPMC Requirement of 24 hours of classroom training and prepare for the exam

Take the certification test; pass and receive the designation, CProjMgrSU

Have fun, and learn how to be a better project manager

Class discussions will be based on case situations and articles from various industries with a focus on academia/office environments. This class will include hands-on work with cost estimation, project scheduling and resource allocation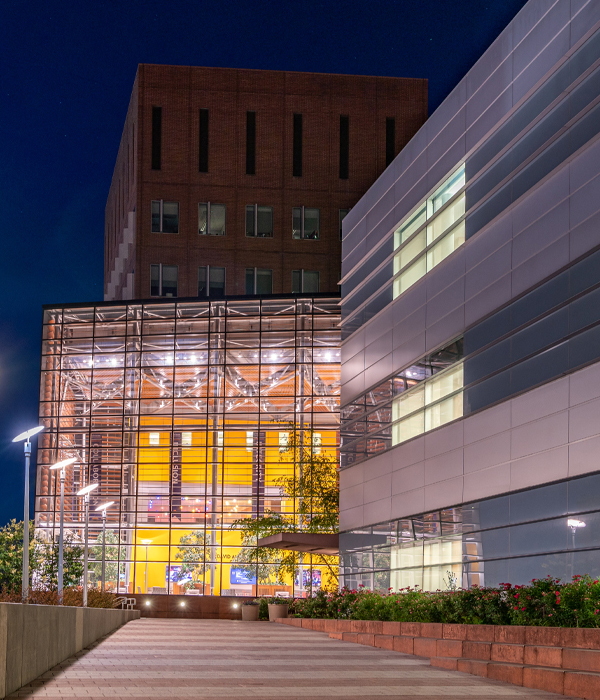 Professional
Designation
The CProjMgrSU Designation is used to distinguish professionals who have met or exceeded all of the requirements of the Certificate in Project Management program set forth by Syracuse University. Individuals who successfully complete this program and receive a Project Management Certificate from the University will be entitled to use the CProjMgrSU Designation to demonstrate expertise in project management and comprehension of many techniques that improve project outcomes.


The CProjMgrSU Designation Standards


Completed a project management prep course from the Whitman School or a 40-hour project management course from an accredited university/college or approved training center.
Have at least 40 hours of project management experience.
Passed a 100-question exam on project management.