Executive Education
Digital Marketing Certification
In today's world, digital marketing is an important and invaluable process. Many employers are looking for people with the right digital marketing competencies and skillsets. Attaining a digital marketing certification assures an organization of your expertise in this area. In addition to helping your organization, it also allows you to reinvest in yourself and prepares you for future opportunities.
Digital Marketing Certification
9 a.m. to 12 p.m. ET (or 1 p.m. to 4 p.m. ET if indicated)
Participants must attend all classes.
Dates
nov. 2023
6, 8, 13, 15, 20,
22, 27, 29 (9 a.m. to 12 p.m.)
march 2024
5, 7, 12, 14, 19,
21, 26, 28 (9 a.m. to 12 p.m.)
june 2024
4, 6, 11, 13, 18, 20, 25, 27 (9 a.m. to 12 p.m.)
Costs
$1,650
includes certification exam
Major Learning Objectives
This course was designed to develop a digital marketing skills. All students will learn what it takes to be a great digital marketer, the digital marketing process and the tools needed to run a successful project. This class will also prepare students to:
Web Design: Understand the features of a successful website, and learn how to measure and monitor its performance
Web Design: Understand multiple web design frameworks, and applying them to either design a website from scratch or improve an existing website design
Analytics: Determine the appropriate KPI's for any type of website, and learn how to improve them by analyzing conversion funnels
Analytics: Discuss strengths and weaknesses of various attribution methods
SEO: Learn how to identify keywords for optimal SEO
SEO: Improve webpage relevance for target keywords, and improve rankings
Search Engine Marketing: Learn about the various types of search engine advertisements and learn to analyze existing campaigns
Display Advertising: Understand the Google Ads platform to identify target audiences
Display Advertising: Distinguish among CPC, CPM, and CPA bidding strategies
Social Media Marketing: Learn about different social media platforms, and how to design an effective social media campaign
Class discussions will be based on material from the textbook. There will be some in-depth analysis of digital marketing efforts of real-world companies. There will also be hands-on work in the areas of website design, Analytics, SEO and SEM.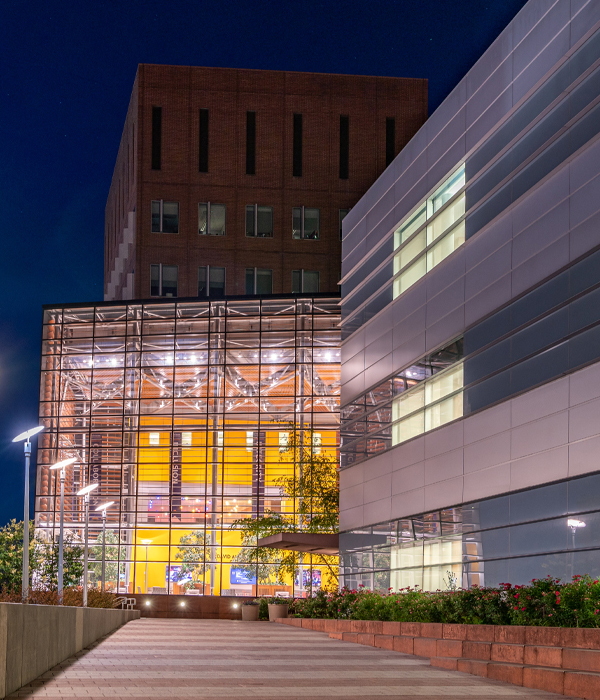 Professional
Designation
The CDigiMktSU Designation is used to distinguish professionals who have met or exceeded the requirements of the Certificate in Digital Marketing program set forth by Syracuse University. Individuals who successfully complete this program receive a Digital Marketing certification from the University and will be entitled to use the CDigiMktSU Designation to demonstrate expertise in Digital Marketing and comprehension of many techniques that improve Digital Marketing.
The CDigiMktSU Designation Standards


Complete the SU Digital Marketing Certification course
40 hours of digital marketing experience
Passed a 100 question exam on Digital Marketing