On-Campus
M.S. in Supply Chain Management
The Whitman School is home to the nation's premier supply chain management (SCM) program. Founded in 1919 as a specialization in traffic and transportation, it has evolved into a nationally renowned, innovative program that focuses on improving efficiencies in supply chain management, while training graduates to make meaningful contributions in the marketplace.

The global curriculum of the STEM-designated Master of Science in Supply Chain Management combines classroom and experiential learning to help students build a solid knowledge base, while developing strategic thinking skills. The analytical skills gained through the program also help graduates understand the implications of any business decision.
Scholarships
Most, if not all, Master of Science students are eligible for merit-based scholarships. All Whitman scholarships are awarded based on merit and the qualifications shown on a student's admission application. Applicants are not required to apply separately for merit-based scholarships.

STEM
Designated

Many of our master's programs carry STEM designation.
#57
2023 MBA Programs,
U.S. News & World Report
Deadlines
Mar 15
Regular Application: Fee Waiver
available for a limited time.
Program Timelines

At Whitman, we understand that curriculum, professors and practical learning are just a few of the variables that weigh in your decision of where to pursue an advanced degree. We know that an option for an academic timetable that fits your specific situation is also an important factor. To that end, we offer a traditional 9-month Master of Science in Supply Chain Management degree, as well as a 16-month and an 18-month plan.
16 Months
Summer Internship
3 Credits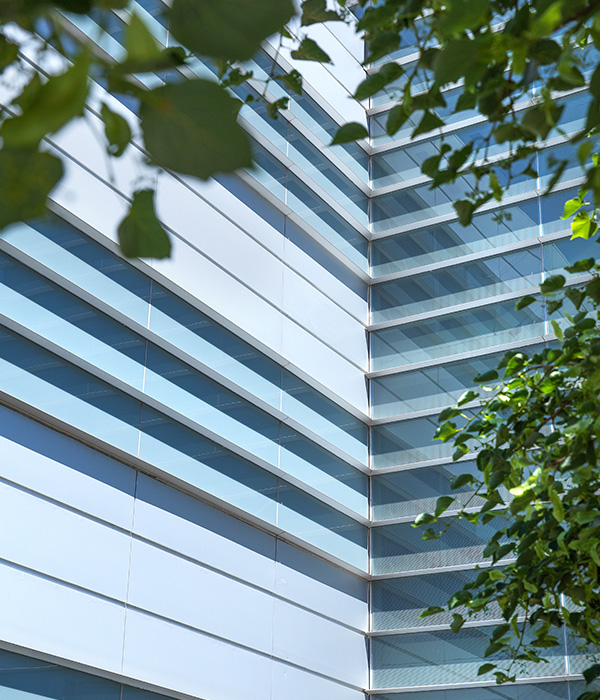 Master's
Admissions
Meet with our team to see how you fit as a master's candidate at the Whitman School, and get an application fee waiver!
Master's Advising
At Whitman, we are committed to your success. Find your path with the help of one-on-one guidance from your academic advisor. Forge new connections with students, staff and faculty across the Whitman community.
Master's Career Services
Develop your personal career plan with the help of one of our experienced career advisors. Leverage our professional development workshops, personal coaching sessions and practice interviews to set you on the path towards a successful career.
Enhance your learning experience, develop your core business knowledge and apply your leadership skills through real-world applications. Whitman offers various learning experiences to prepare and engage beyond the classroom.
Student Profiles and News
Shubham Krishna
I was definitely drawn to the Whitman School because the University was one of the first to offer supply chain in the U.S. — over 100 years ago.
Read Profile

about Shubham Krishna
Master's in Supply Chain Management
Have Any
Questions?
We're here to help you become part of Whitman! Take your next step to enroll in our world-class M.S. programs.