On-Campus
M.S. in Marketing
Effective marketing in today's dynamic and complex marketplace requires sophisticated strategic thinking that creatively matches a firm's unique capabilities with profitable market opportunities based upon solid analysis of market data and coordinated implementation of product, pricing, distribution and promotion policies. 
The STEM-designated Master of Science in Marketing (MSM) degree program focuses on the rigorous development of these competencies to prepare current and aspiring marketing professionals to play leading roles in the field. The program consists of business foundation courses, required marketing core courses, selective courses and electives, for 30 credits.
Syracuse University has an international reputation for excellence as a private research university and allows you to tailor your studies to align with your specific career interests. Located near New York City, the Whitman School can help you expand your learning with real-world experiences in one of the world's major cities.
Scholarships
Most, if not all, master of science students are eligible for merit-based scholarships. All Whitman School scholarships are awarded based on merit and the qualifications shown on a student's admission application. Applicants are not required to apply separately for merit-based scholarships.

STEM
Designated

Many of our master's programs carry STEM designation.
#57
2023 MBA Programs,
U.S. News & World Report
Deadlines
Mar 15
Regular Application: Fee Waiver
available for a limited time.
Notable Employers
TikTok
World Journal
Sample Roles
Product Marketing Manager
Partnership Marketing Manager
Senior Associate of Digital
Program Timelines

There are three ways to complete your degree -- in as little as nine months to as many as 21 months.
To view course descriptions for each of the Master of Science in Marketing courses listed below, be sure to visit the  online course catalog .

The program has a rigorous curriculum, preparing current and aspiring marketing professionals to play leading roles in the field of marketing. 
16 Months
Summer Internship
3 Credits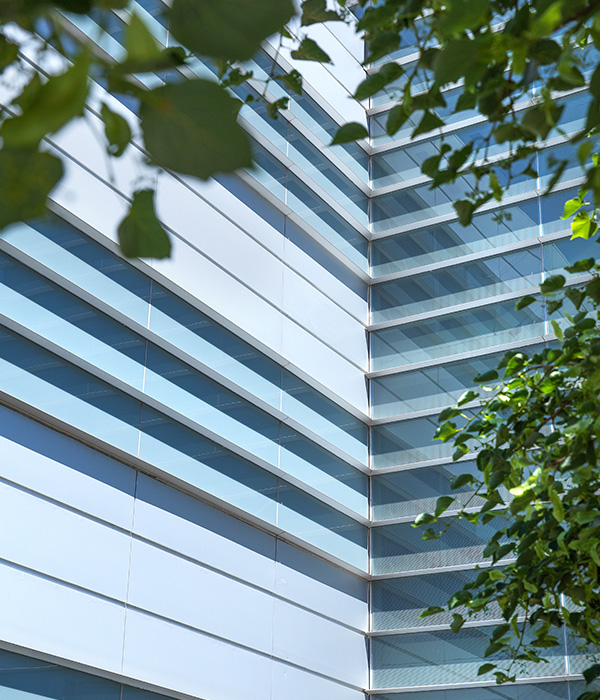 Master's
Admissions
Meet with our team to see how you fit as a master's candidate at the Whitman School, and get an application fee waiver!
Master's Advising
At Whitman, we are committed to your success. Find your path with the help of one-on-one guidance from your academic advisor. Forge new connections with students, staff and faculty across the Whitman community.
Master's Career Services
Develop your personal career plan with the help of one of our experienced career advisors. Leverage our professional development workshops, personal coaching sessions and practice interviews to set you on the path towards a successful career.
Enhance your learning experience, develop your core business knowledge and apply your leadership skills through real-world applications. Whitman offers a variety of learning experiences to prepare and engage beyond the classroom.
Cassie Durkin
The people and resources at Whitman have allowed me to further develop real world skills that I will use for the rest of my career.
Read Profile

about Cassie Durkin
Master's in Marketing
Have Any
Questions?
We're here to help you become part of Whitman! Take your next step to enroll in our world-class M.S. programs.